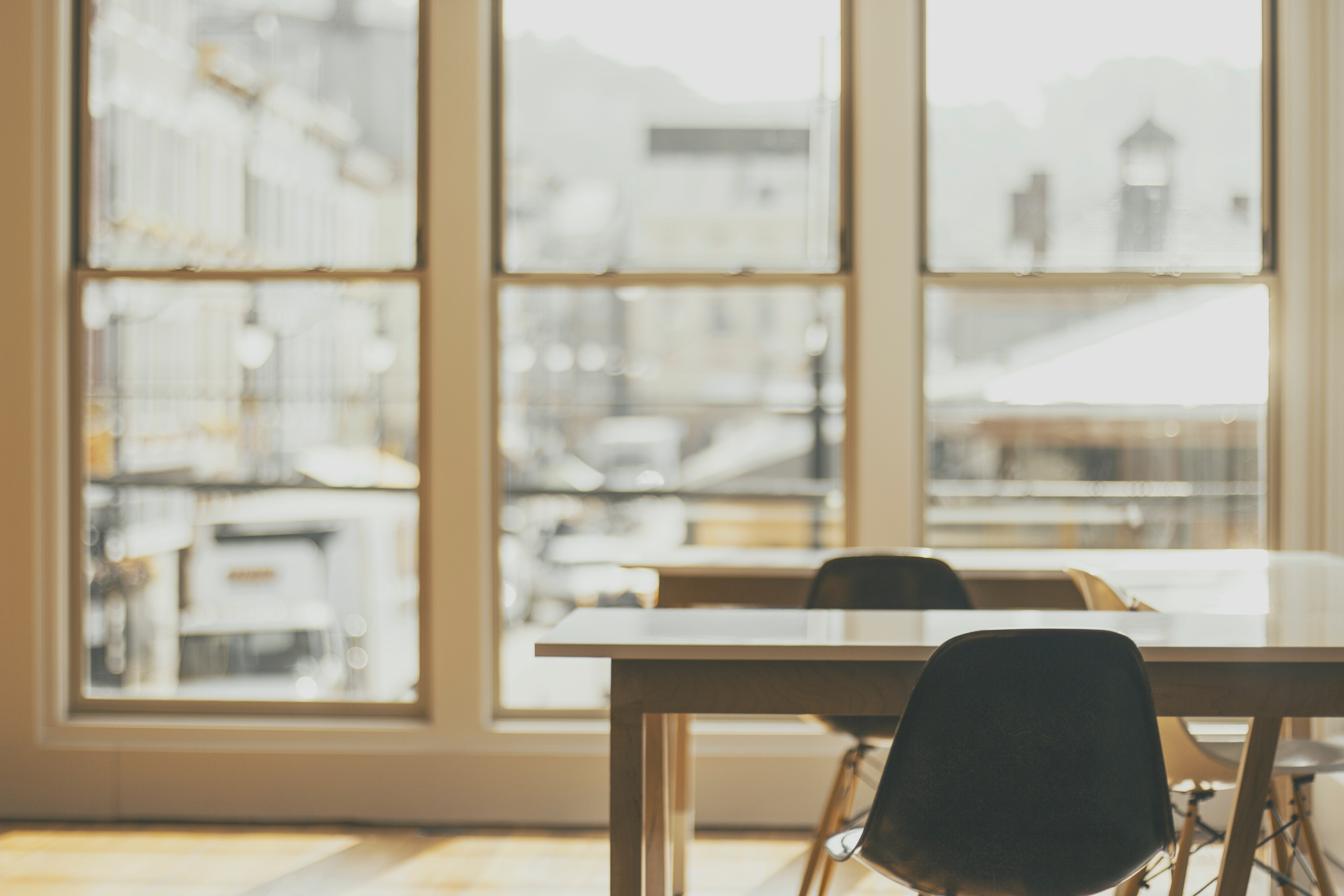 With the growth of the sheltered funds it hosts, the Foundation wishes to strengthen its team and research:
An Administrative and Financial Director attached to the General Directorate for the management of the Foundation's administrative financial and legal files. Application deadline: Tuesday, December 10, 2019
A Project Officer reporting to the Executive Director for operational monitoring of the sheltered funds. Application deadline: Tuesday, November 19, 2019.
To apply, please send your application to the recruitment agency (Alec Allan & Associés) at the following address: marie.labelle@alecallan.com
Swiss Philanthropy Foundation © 2016