Our Foundation
To offer consistently high-quality solutions that meet donors' needs, the Foundation works closely with a range of experts and organisations.
The Foundation works with the following networks :
TGE
Transnational Giving Europe: a network facilitating cross-border donations in Europe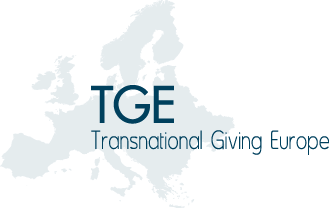 SFG ET SSF
Sustainable Finance Geneva and Swiss Sustainable Finance: promoting sustainable finance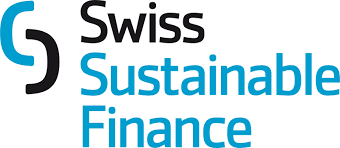 SwissFoundations
The voice of charitable foundations in Switzerland and Liechtenstein, the association of Swiss grant making foundations has been committed since 2001 to independently represent their interests politically and economically.

proFonds
The Swiss umbrella association of foundations and public utility associations has been committed for more than 25 years for good framework conditions, guarantees effective representation of interests to legislators and authorities and offers a forum for the exchange of knowledge and experiences in the public utility sector.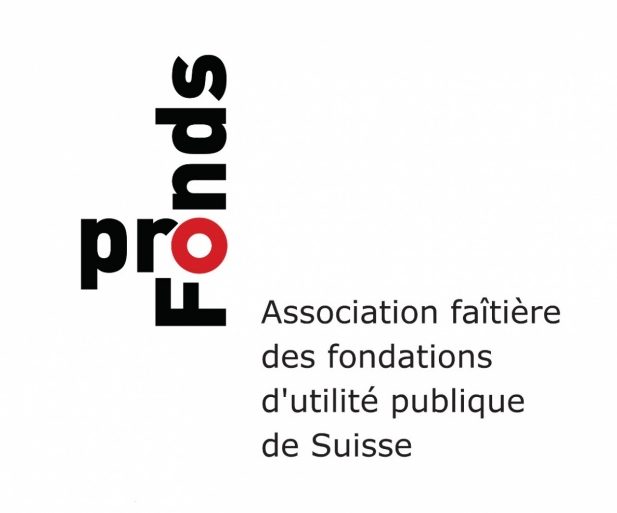 CCIG
The Geneva Chamber of Commerce, Industry and Services (CCIG) wants sustainable economic prosperity for Geneva, involving in particular a diversified economic fabric and a vision of successful entrepreneurship in economic, social and environmental terms.

Giving Women
Giving Women is a membership association, which seeks to build a community of informed women philanthropists and to make a meaningful difference in the lives of girls and women in need all over the world.

The Foundation works with the following companies :
Berney Associés SA
Berney Associés SA – Auditing

PKF
PKF Fiduciaire – Accounting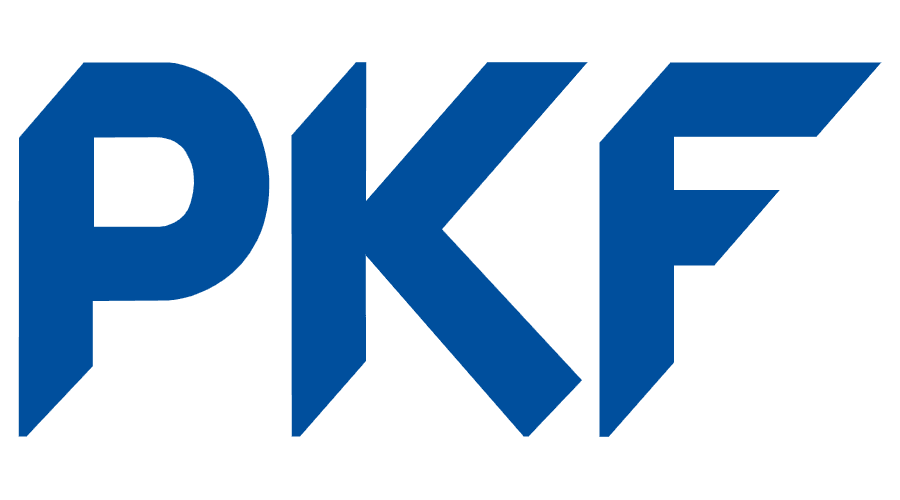 DAPM SA
Dynamic Assets & Performance Monitoring SA – Asset management supervision

ZENDATA
Zendata : Cybersecurity

WISE – philanthropy advisors
WISE – philanthropy advisors: one of the first organisations of its kind in Europe, WISE was selected by the Foundation to provide advisory services and help leverage the impact of our thematic funds.

They trust us: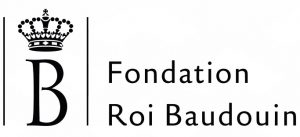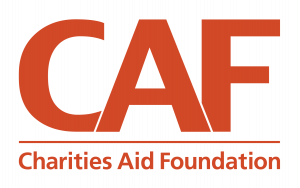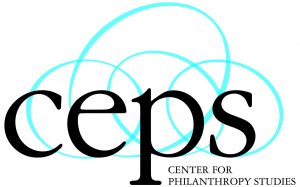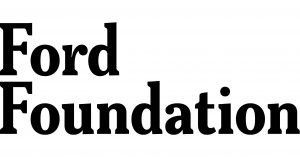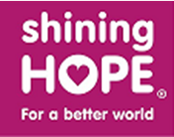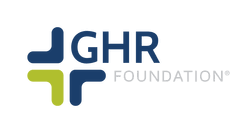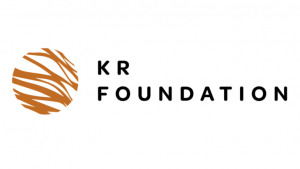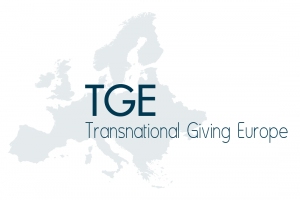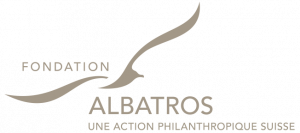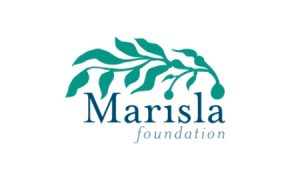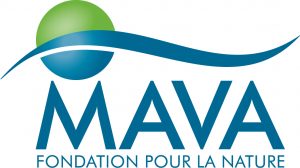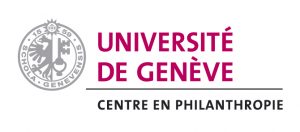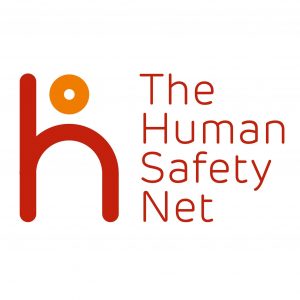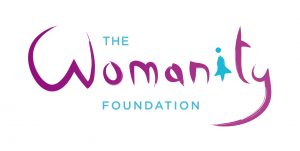 Swiss Philanthropy Foundation © 2016