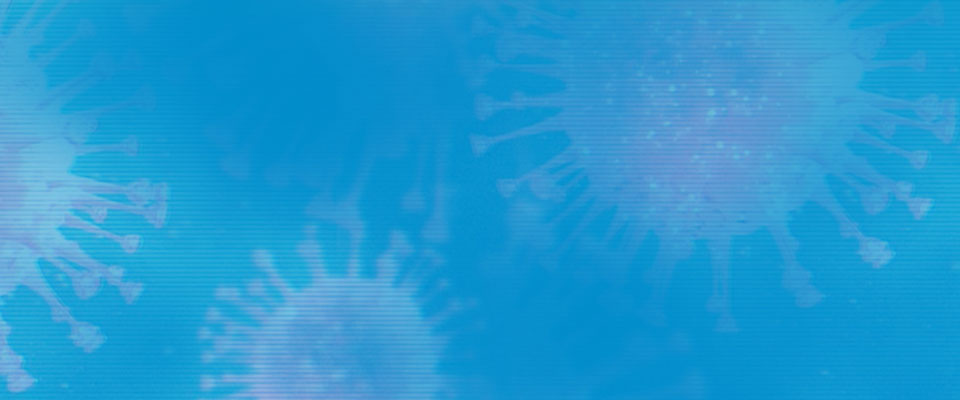 SUPPORT THE COVID-19 Solidarity Response Fund
We are all affected by the growing COVID-19 outbreak. It's an unprecedented health challenge and we know people and organizations everywhere want to help. The World Health Organization (WHO) is leading and coordinating the global effort, supporting countries to prevent, detect, and respond to the outbreak.
You can contribute to this effort by making a donation.
Act now
Swiss Philanthropy Foundation © 2016