We are immensely grateful to the UN Foundation and the Swiss Philanthropy Foundation for coming forward to help us set up this fund. A lot of people and institutions have been saying they want to contribute to the fight against the novel coronavirus. Now they can.
Director General, World Health Organization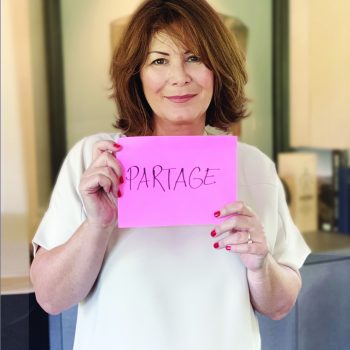 Swiss Philanthropy Foundation provides hosted funds like ours with a unique legal structure and administrative support. This has many advantages: it keeps our running costs low, and by delegating many of the less rewarding aspects of managing the fund to SPF, we get to focus on the pleasure of giving.
Member of the Steering Committee Agro Companies for Africa Fund

We are one of four foundations who came together to create « Partners for a New Economy Fund», with the aim of facilitating the emergence of an economic system that is good for people and good for the planet. (…) We could have designated one of the four foundations as the manager of the project. But that would have created an imbalance in the partnership. We were delighted to delegate this task to Swiss Philanthropy Foundation, as they offered all the support we needed.
Member of the Steering Committee Partners for a New Economy Fund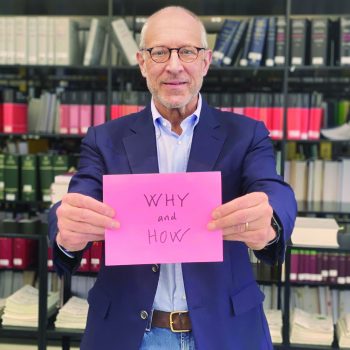 The study of philanthropy has an important practical element. I got in touch with Swiss Philanthropy Foundation and suggested that we complement the centre's more theoretical approach with their on-the-ground experience. Our collaboration in the frame of the Master Class in foundations management has been very fruitful: we have been able to make valuable new contacts, learn from each other and test the validity of our models
Director, Geneva Centre for Philanthropy, University of Geneva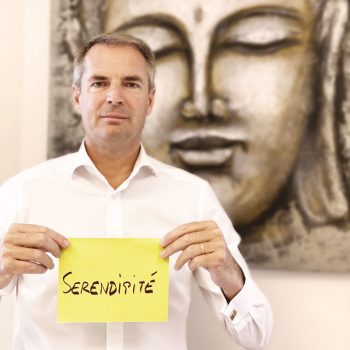 Swiss Philanthropy Foundation is an invaluable resource for people who want to do more than write a check to an established organisation, but don't want to go to the trouble of creating their own foundation. The Foundation, thanks to its expertise and network, enables them to reach their objectives with total confidence. It also offers a fiscal advantage.
Lawyer, certified tax expert, Oberson Abels SA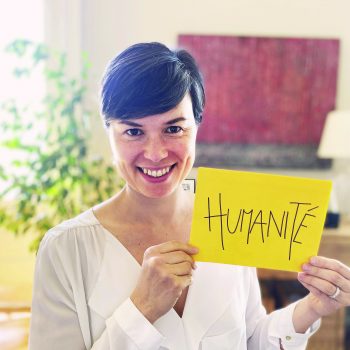 We are delighted to be working with Swiss Philanthropy Foundation on the Verbier Festival Philanthropy Forum. For SPF, it's an opportunity to reach new audiences who might be interested in what they have to offer. For the Verbier Festival, it's an occasion to complement its musical and artistic programme with moments of reflection and discussion.
Head of Operations, Verbier Festival Foundation