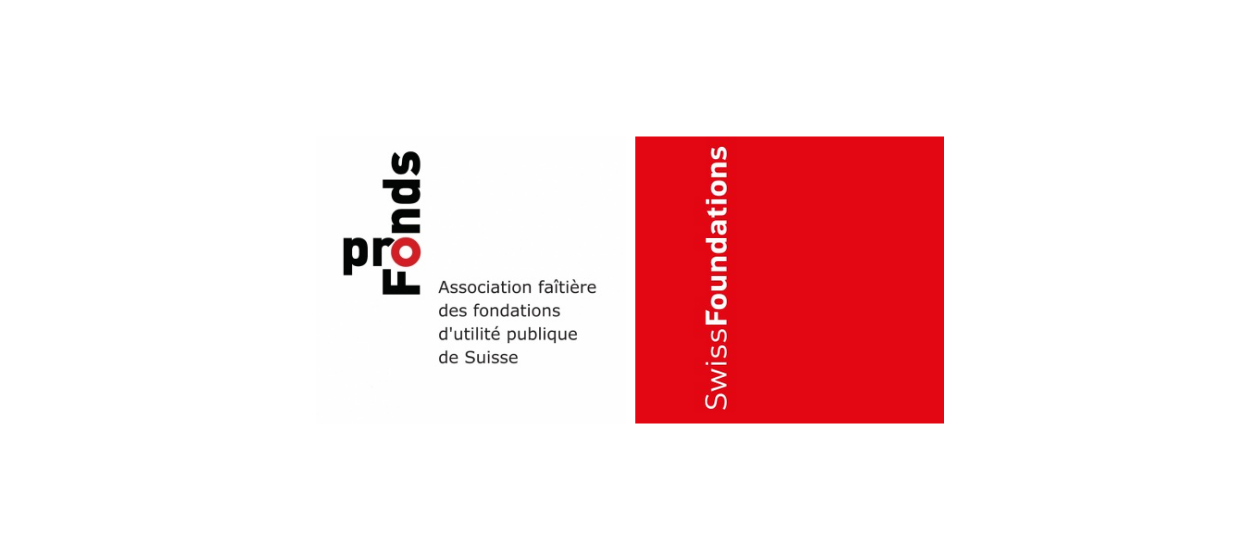 Since 1st January 2019, the Swiss Philanthropy Foundation has been part of the SwissFoundations network, which represents nearly 160 members. As the voice of charitable foundations in Switzerland and Liechtenstein, the Association of Swiss Donor Foundations has been committed since 2001 to representing their interests independently in political and economic matters.
In the same spirit of development and sharing, Swiss Philanthropy Foundation is pleased to join the umbrella association of proFonds foundations and non-profit associations in Switzerland. With more than 450 members, it is present to defend the interests of non-profit associations and foundations, particularly in the fields of civil law, supervision and tax law.
With its pioneering role as a host foundation, the Board of the Swiss Philanthropy Foundation is grateful to be able to participate in these reference networks in Switzerland in order to participate in exchanges, contribute with its experience or that of the founders of the funds and thus support the development of foundations in Switzerland.
Swiss Philanthropy Foundation © 2016