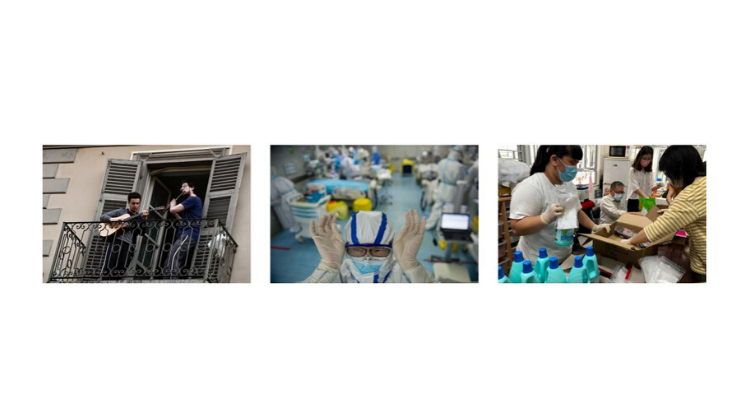 Our new pandemic world has generated unprecedented creativity. These innovations have several features in common. They are voluntary and they create bonds.
Specialists, students and entrepreneurs have chosen to respond to the emergency by creating new forms of solidarity on the scale of a neighbourhood or a region. But are these innovations sustainable? What future do they prefigure? Is philanthropy a powerful space for innovation that should be perpetuated?
Camille Andres, author-journalist in French-speaking Switzerland, guest of the SPF blog, answers this question by giving her vision of these new forms of generosity.
To be discovered on the Swiss Philanthropy Foundation Blog. (in French)
Swiss Philanthropy Foundation © 2016