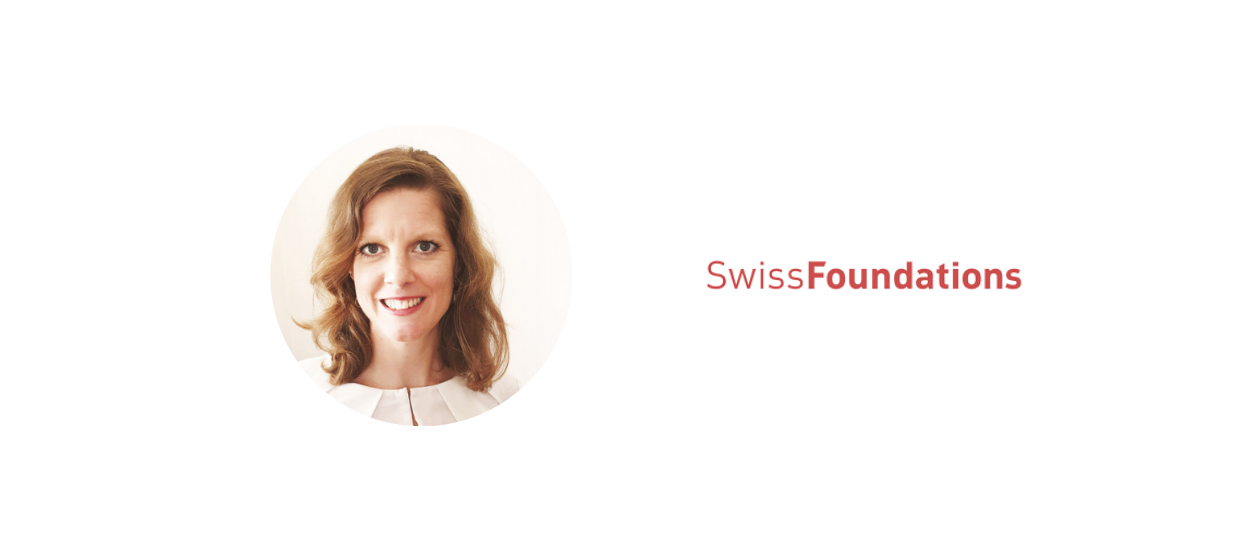 Swiss Philanthropy Foundation is pleased to announce the election of its Director General, Sabrina Grassi, as a member of the Board of Directors of the SwissFoundations association.
Composed of representatives of member foundations elected by the General Assembly, the committee meets each year for three ordinary meetings and a two-day retreat in order to define the strategic axes and to discuss the challenges, opportunities and developments of the Swiss sector of foundations.
Created in 2001 on the initiative of eleven foundations, SwissFoundations brings together Swiss charitable donation foundations and gives them a strong and independent voice. An active network dedicated to innovation, SwissFoundations promotes the sharing of experiences, transparency and professionalism in the Swiss public utility foundation sector and provides tools to answer current questions.
---
Swiss Philanthropy Foundation © 2016