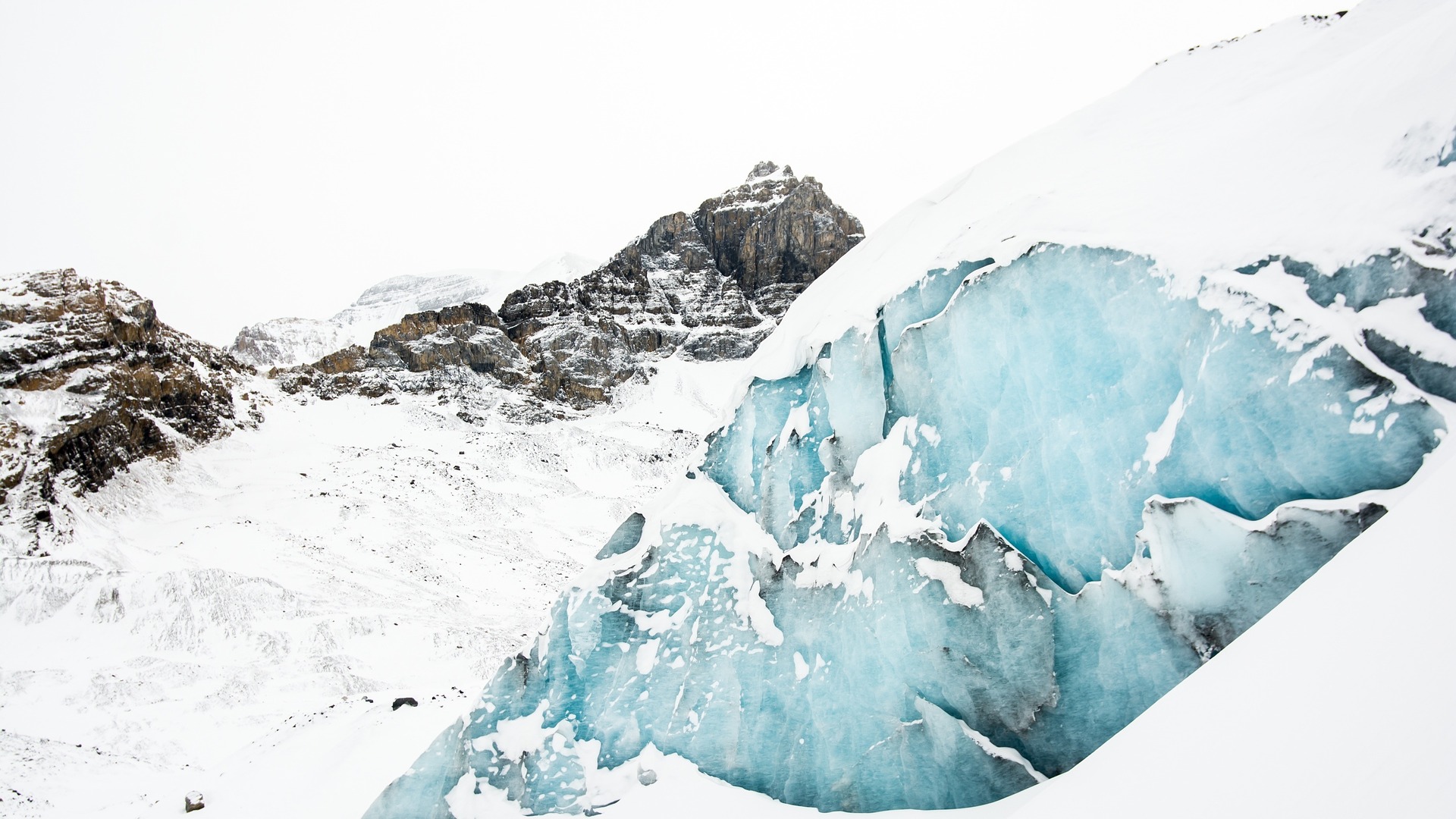 What legal systems and practices are most conducive to supporting and strengthening the philanthropic sector?
Giedre Lideikyte Huber, guest of the Swiss Philanthropy Foundation Blog on the Le Temps platform, explores this question.
Based on the latest OECD report on the taxation of philanthropy, the author shares three lines of thought for Switzerland.
We invite you to discover the article in its entirety on the Temps website: "Il donne, tu donnes, je donne…" and warmly thank Giedre Lideikyte Huber, lecturer and researcher at the Faculty of Law of the University of Geneva, affiliated to the Center for Philanthropy (GCP) – UNIGE for its invaluable contribution within the framework of this collaboration.
Swiss Philanthropy Foundation © 2016