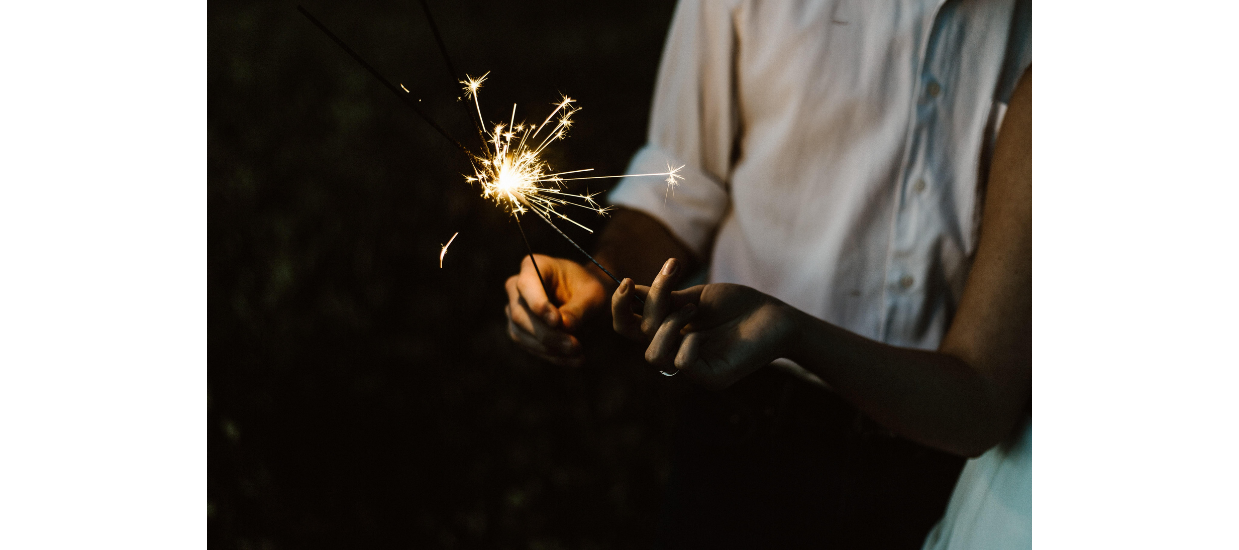 In this new contribution to our blog hosted on the Le Temps website, Aline Freiburghaus, Co-Director of SwissFoundations, explores the diversity of motivations that drive people to give, as well as their evolution.
"Donors no longer only want to fill the gaps in the system, but are increasingly interested in anticipating societal changes, in order to act ahead of the problems."
With seven years of experience in the field of foundations and philanthropy, the author relates the new trends she has observed in terms of donations, reflecting the evolution of society. She recalls the relevance of foundations as stakeholders in this rich ecosystem.
We would like to thank Aline Freiburghaus for taking the time to write this article and invite you to read it in its entirety on our blog (in French) "Il donne, tu donnes, je donne…" on the website of Le Temps newspaper.
Swiss Philanthropy Foundation © 2016