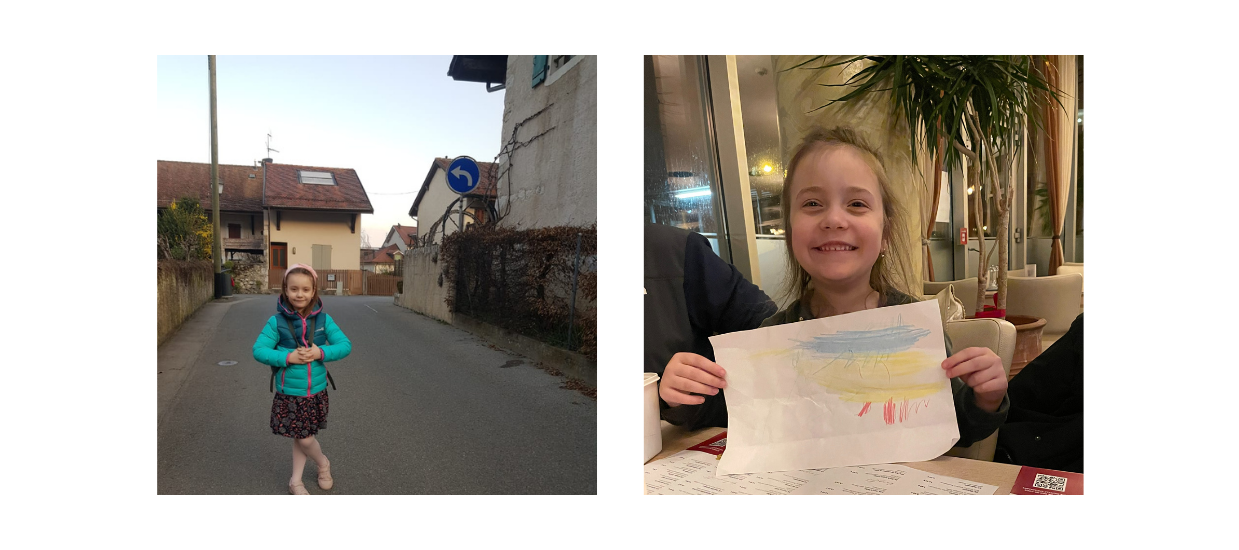 Marc Salzmann, an employee of Swiss Philanthropy Foundation, took the personal initiative to go to the border between Ukraine and Poland to help 8 Ukrainian refugees to join host families in Switzerland.
In an article on our blog hosted by Le Temps, he recounts his personal journey and his thoughts on the outpouring of generosity in connection with this war and its consequences.
We invite you to discover the article (in French only) in its entirety on our blog " Il donne, tu donnes, je donne… " on the website of the newspaper Le Temps and strongly support Marc in his personal commitment in solidarity with Ukraine.
Swiss Philanthropy Foundation © 2016