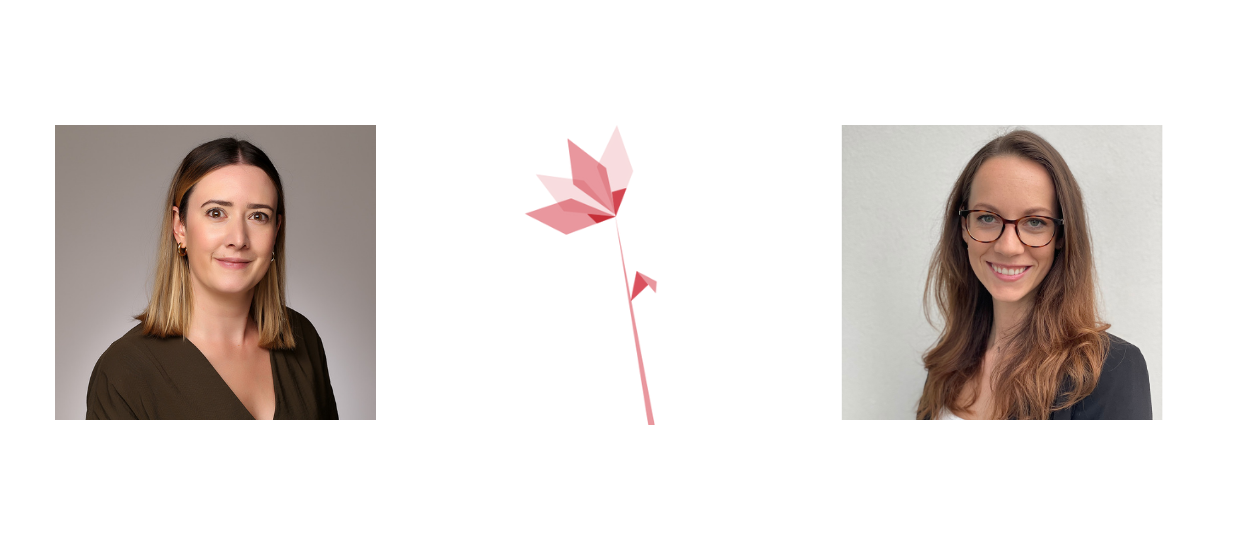 This first quarter of 2022, the Foundation has welcomed two new members to its team: Constance Chaix joins us as Communications Officer, and Marion Aberlé takes on the temporary position of Administrative Coordinator, supporting the Administrative and Financial Director.
The Foundation is delighted with these new arrivals. The reinforcement of the team allows us to accompany the growth of the Foundation, with a support position for the Administrative and Financial Department, as well as the creation of a new position dedicated to communication.
We invite you to consult the profiles of our new employees on the dedicated page.
Swiss Philanthropy Foundation © 2016