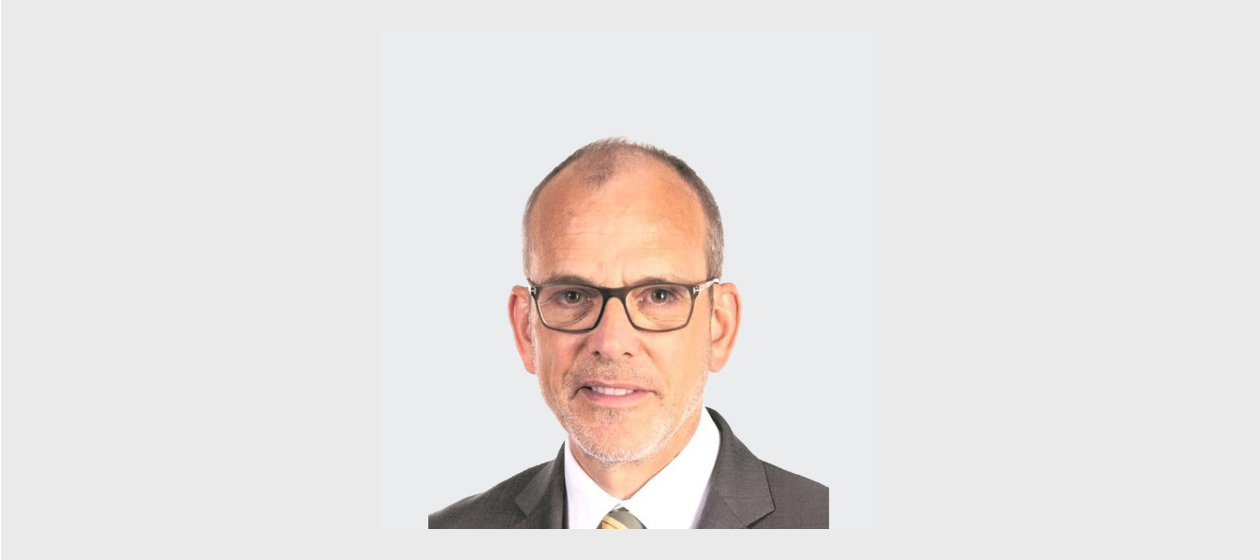 The Foundation Board of Trustees is delighted to welcome Bernard Vischer, a lawyer at the Geneva bar and a partner of Schellenberg Wittmer study in Geneva, among its members. Bernard was a managing partner from 2002 to 2007 and now heads the Private Clients Group. He is mainly active in the field of estate and wealth planning, offering advice on governance and succession of family businesses.
After graduating from the School of Law at the University of Geneva, Bernard was admitted to the Federal Bar in 1980. Following a Master's Degree in Law at the University of Pennsylvania Bernard joined the Schellenberg Wittmer study, of which he became a partner in 1990. Since then, he has been involved in various philanthropic and sustainable finance projects.
Bernard Vischer's know-how and experience constitute a valuable asset to further strengthen the governance and legal framework of Swiss Philanthropy Foundation.
Swiss Philanthropy Foundation © 2016