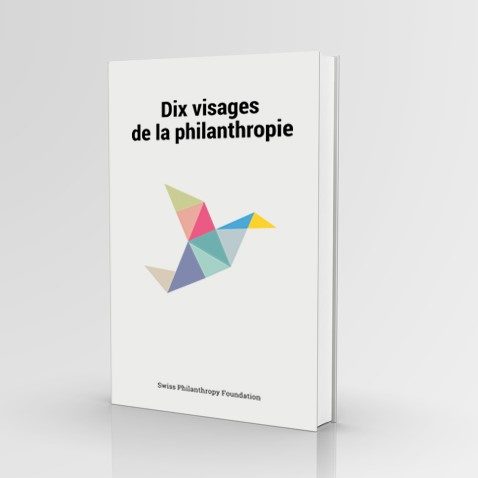 Ten innovative philanthropic initiatives have been distinguished during Great!' event by Swiss Philanthropy Foundation , organized on the occasion of the 10 years anniversary of the Foundation.
Divided into two separate rooms during the event,the ten initiatives are now gathered at the heart of a piece: "Ten faces of philanthropy".
---
In order to discover the ten laureates, every one of them illustrating a path into philanthropy, we invite you to download, from now on, the e-book Ten faces of philanthropy
An English version will be available very soon.
---
If you would like to receive a copy, please contact us to this address contact@swissphilanthropy.ch
Swiss Philanthropy Foundation © 2016