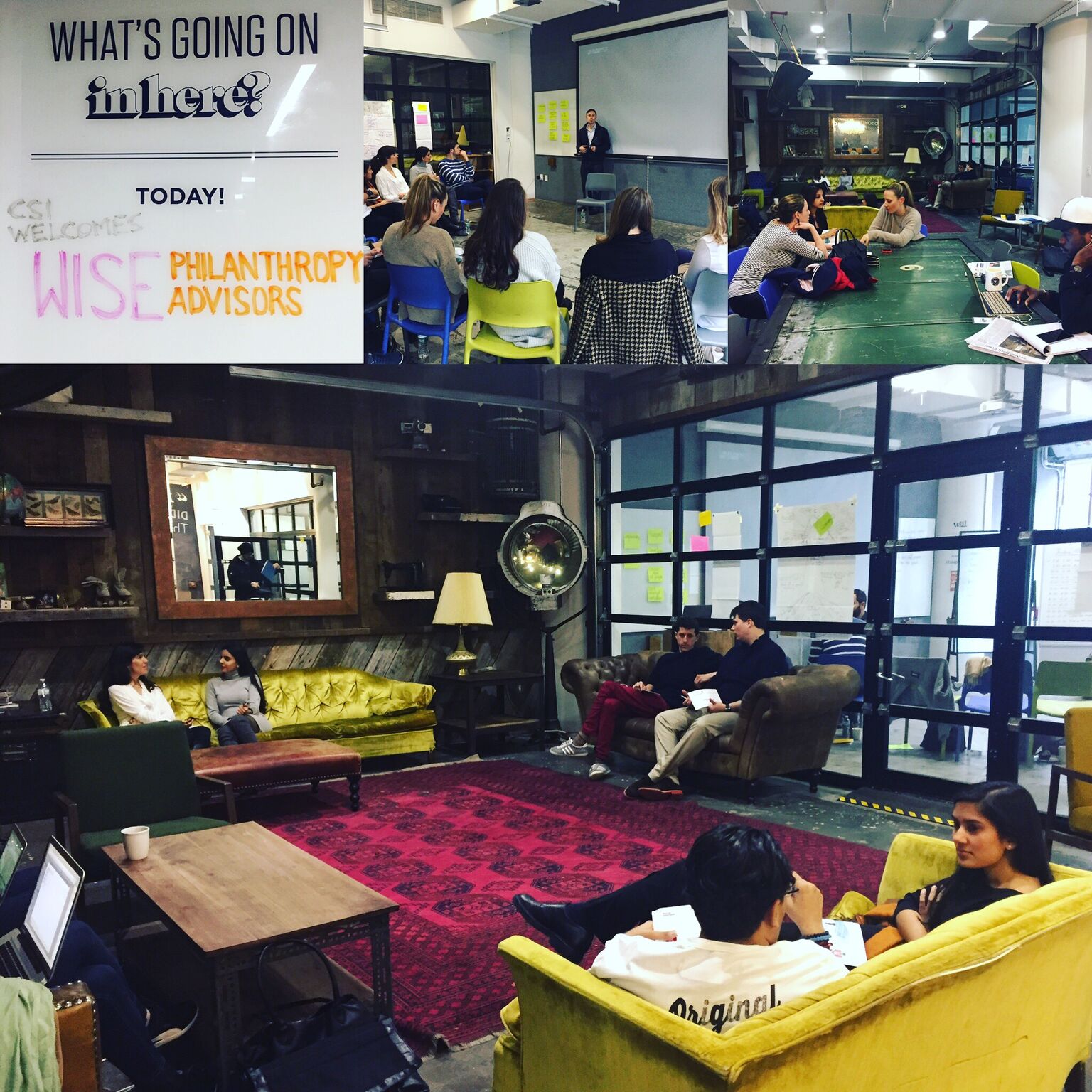 After London and New-York, the "NewGen Council" was back in Geneva for his fourth and last edition, on  1st and 2nd September. This time, the meeting reunited parents as well, in order to create an intergenerational dialogue around prepared topics by the NewGen. The participants also had the occasion to visit two renowned foundations in Geneva and had the opportunity to exchange interactively with Yves Daccord, ICRC Director-General, about current issues on humanitarians crises and international politics.
This edition was the occasion to follow-up on the discussions initiated at the beginning of 2016 and to take stock of the learning of every participant. Aged between 25 and 30 and coming from 11 countries, these NewGen embody the new generation of philanthropists even if they do not define themselves as such and prefer to talk about commitment. They address philanthropy differently than their elders, in terms of involvement into projects. Questions about impact and transparency are at the heart of their concerns.
Through these four encounters of the NewGen Council, various round-tables and workshops have built bridges among NewGen, as well as to deal with important issues such as governance and communication within their family. These exchanges were rich in testimony and diversity and allowed to cross different points of view and  experiences.
At the end of these 18 months, 90% of the participants confirm today "to feel better equipped in their philanthropy".
This project has been initiated by Swiss Philanthropy Foundation, in collaboration with WISE – philanthropy advisors, within the framework of its thematic fund "Promoting Philanthropy" and thanks to its partnerships with FBN International and Polaris' association.
Swiss Philanthropy Foundation © 2016