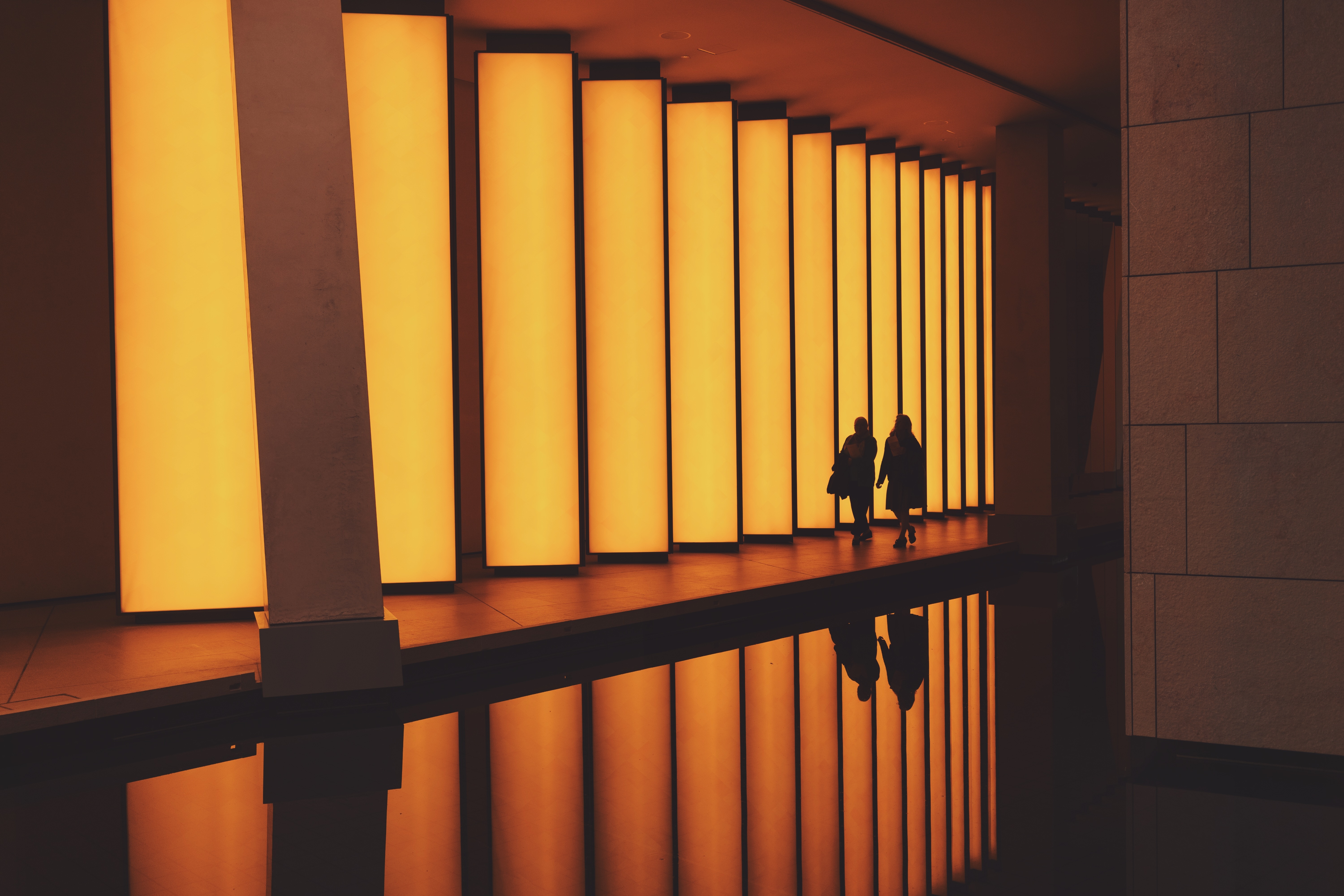 The Board of Trustees is pleased to welcome two new members with recognized expertise: Anne-Cathrine Frogg and Elisabeth Tripod-Fatio.
Anne-Cathrine Frogg is the co-founder and managing partner of Hugo Fund Services SA in Geneva, providing legal representation and distribution of investment funds in Switzerland. She spent nine years at Mirabaud & Cie as a manager of alternative fund portfolios. Prior to that, she worked in the field of alternative funds at Agora Capital Services, Banque Franck S.A and Commodities Corporation/Goldman Sachs Asset Management. Anne-Cathrine sits on several boards of directors in the financial sector. She holds a master's degree in international relations from the IHEID in Geneva. Anne-Cathrine has been an external member of the Financial Commission since 2017 and will continue to serve on it.
Expert in communications, public relations and public affairs, Elisabeth Tripod-Fatio is now head of De Facto she founded in 2017. With a solid background in both private and public sectors, she has worked in communications agencies as Senior Account Manager and Director, but also as Head of Communications and Press Relations of the Direction générale du développement économique, de la recherche et de l'innovation of Geneva State. Passionate about governance of institutions and strongly involved in many causes in Geneva, Elisabeth holds a master's degree in economic and social sciences, with a mention organization and management, from the University of Geneva.
Their know-how provides valuable capital to further strengthen the good governance and independence of Swiss Philanthropy Foundation
Swiss Philanthropy Foundation © 2016