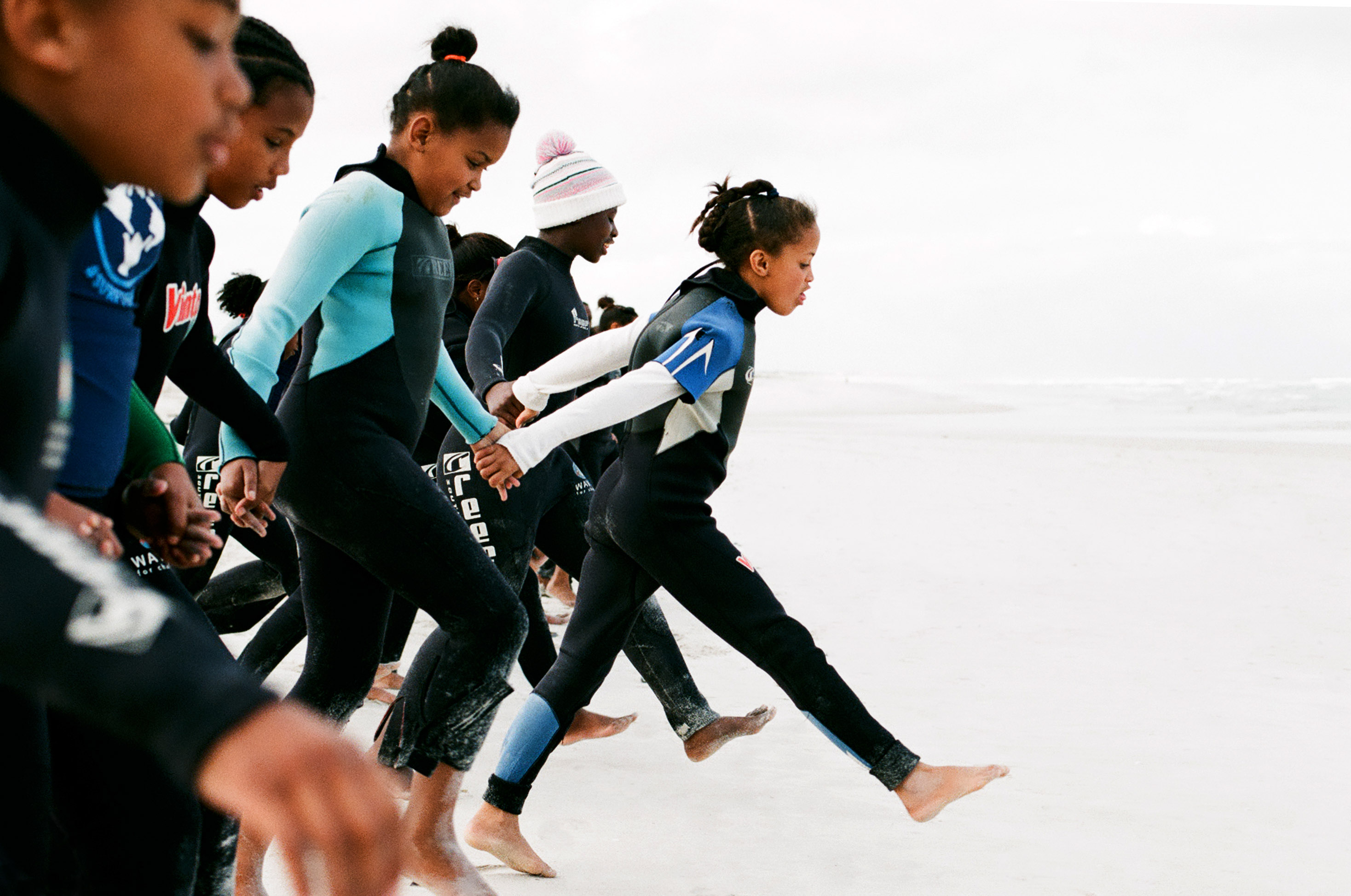 The consequences for the economy are still being assessed, but what about support for NGOs, in Switzerland or elsewhere, and through them, aid to the most disadvantaged ? What are their response capacities? For many NGOs, the impacts are major, as they offer a range of services that are directly impacted by the containment measures.
While a few examples illustrate the very short-term responsiveness of organizations, the long-term challenge will be for donors to show the same flexibility and sense of responsibility to support organizations once the crisis has passed and activities can resume.
Martial Paris, Managing Partner of WISE – philanthropy advisors, reminds us that "the social world is like SMEs confronted with this crisis situation, and like the State, each donor should put in place its Marshall Plan in order to be up to the challenge". He recommends three elements to be put in place quickly for donors.
Discover the article on the website of Le Temps (in French)
Swiss Philanthropy Foundation © 2016