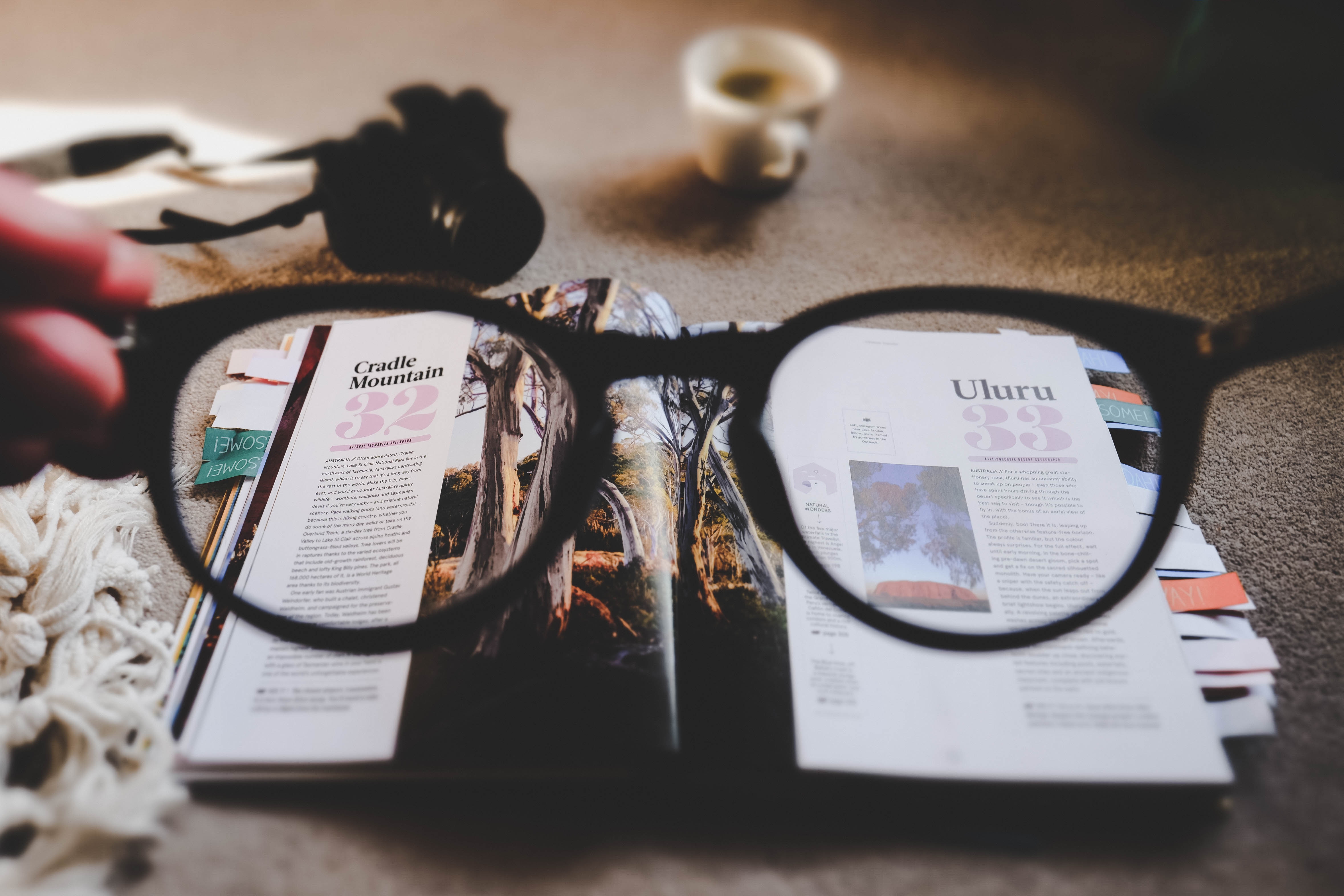 The World Health Organization (WHO) has launched the first and only fund for individuals, companies and institutions to contribute to the global response to COVID-19. To expand the global donor network, WHO has partnered with two charitable foundations: Swiss Philanthropy Foundation and United Nations Foundation. Both foundations will receive donations, which will then be used by the World Health Organization to support countries in accordance with their strategic plan for COVID-19 preparedness and response.
"Swiss Philanthropy Foundation is eager to support this unique collaboration in helping WHO respond to this crisis that affects us all. Thanks to our proximity to the international organizations in Geneva and our know-how in supporting donors, we are pleased to carry out this project jointly with the United Nations Foundation," says Etienne Eichenberger, President of the Board of the Swiss Philanthropy Foundation.
Discover the article on the AGEFI website (in French)
Ten days after the launch of the COVID-19 Fund, more than 170,000 people contributed to it, including several companies such as H&M, Nike and Facebook. Today, the fund already totals close to $72 million in donations or pledges (situation as per March 23 2020).
SPF is a swiss independent non-profit hosting foundation. This is the first time that SPF has been associated with International Geneva for such an urgent cause.
Swiss Philanthropy Foundation © 2016