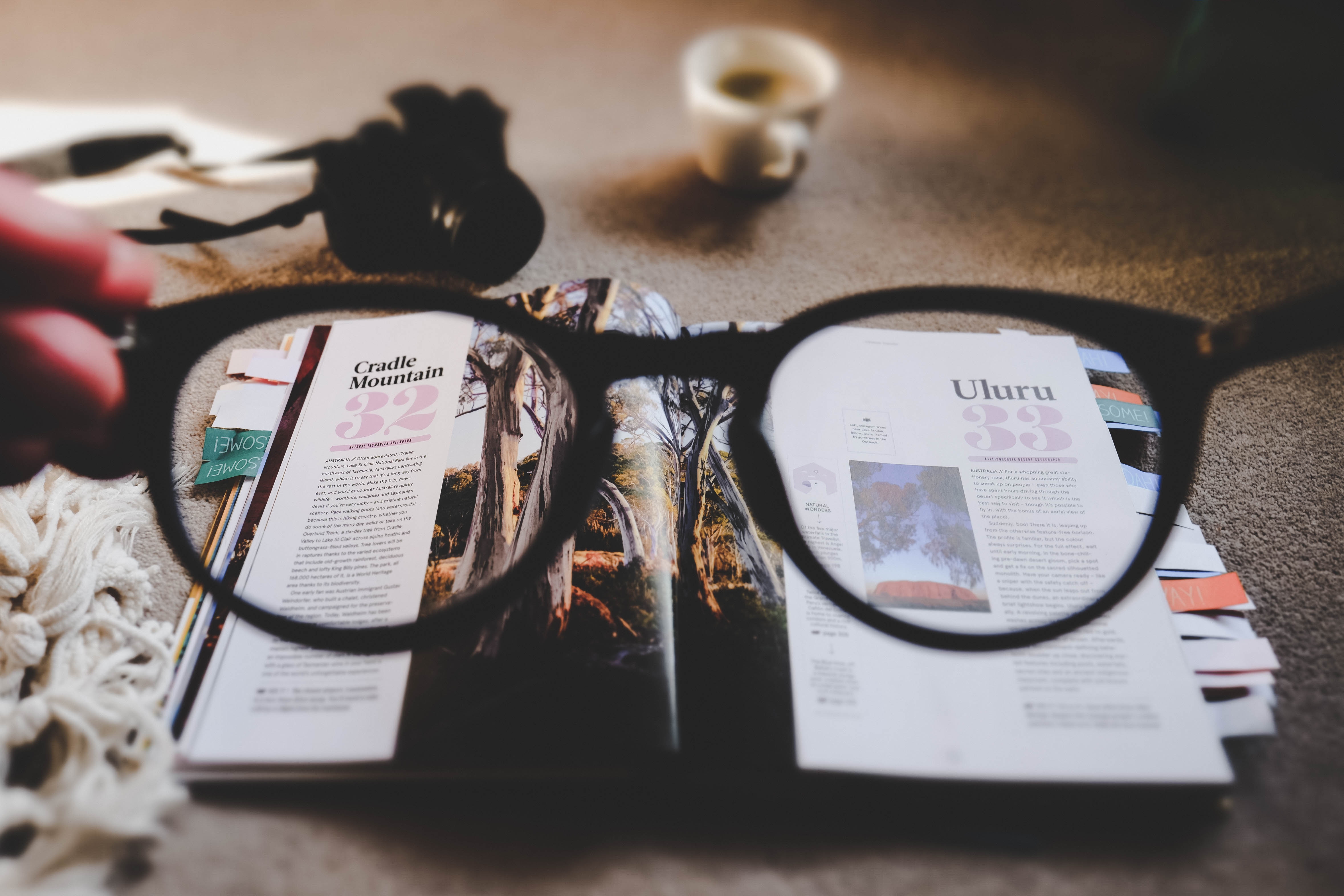 Since the beginning of the pandemic, the Swiss Philanthropy Foundation has been working alongside the World Health Organization in the fight against COVID19 .
As a host foundation, our role is to accompany the WHO in raising funds in Switzerland and Europe for the Covid-19 Solidarity Response Fund, to help support "a global response to the pandemic, but also to help countries in the southern hemisphere to prepare themselves and finally to finance research for a vaccine ».
Etienne Eichenberger, President of the Swiss Philanthropy Foundation commented: "We are very honoured to have been approached. I have the feeling that the WHO has realised that the role of individuals and philanthropy is growing ».
Find the article online and in the Tribune de Genève of 28 April 2020.
Swiss Philanthropy Foundation © 2016