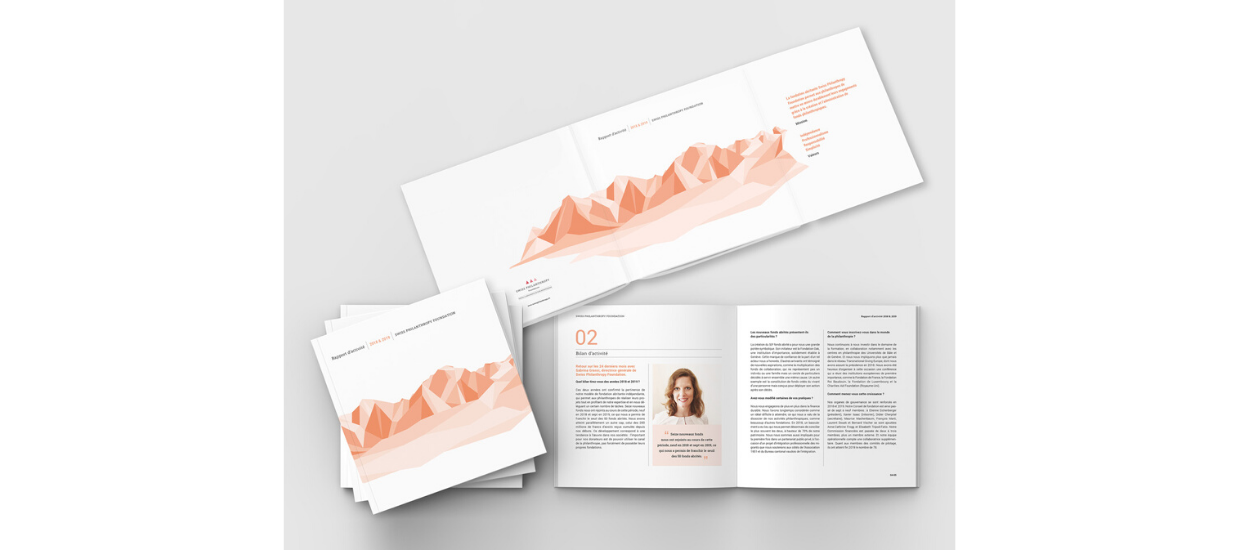 We are pleased to announce that Swiss Philanthropy Foundation's Biannual Report 2018–2019 is now available! Download it through the link below to find out what we have achieved over the past two years.
For this edition, we decided to focus on theme of collaboration, through portraits of six individuals who share their experience of various philanthropic initiatives that were successfully implemented with the help of Swiss Philanthropy Foundation. Turn to page 10 to find out who they are and what generosity means to them.
We also bring you an interview of Sabrina Grassi, Director General of Swiss Philanthropy Foundation, taking stock of the Foundation's main achievements over the past two years (pages 4-5). Among other milestones, the Foundation grew to 56 sheltered funds by the end of 2019, bringing the total number of cumulative donations since founding to CHF 200 million.
Download the Swiss Philanthropy Foundation Biannual Report 2018–2019 in PDF (English).
To request a hard copy of our Biannual Report, please contact our team at contact@swissphilanthropy.ch
Swiss Philanthropy Foundation © 2016