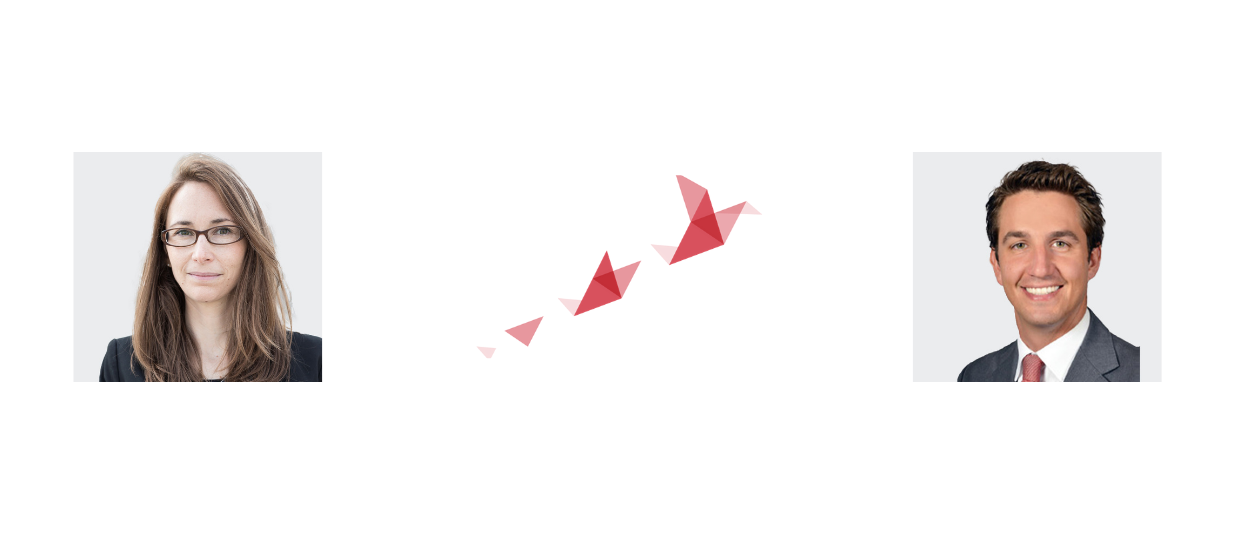 Following recent developments at the Foundation, marked in particular by the growth in the number of hosted funds and the strengthening of our institutional partnerships, we are delighted to announce that the team is growing with the arrival of Arline Brisemur as Project Administrator and Nicolas Cuendet as Head of Partnerships.
This is the opportunity for the Foundation to respond to the growing demands of donors and their advisers to support them in philanthropy, while creating new collaborations in French-speaking Switzerland.
In addition, Lema Darmal joined us as an intern.
The Foundation is delighted with these recent developments and the strengthening of its team.
We invite you to consult their profiles on the dedicated page.
Swiss Philanthropy Foundation © 2016