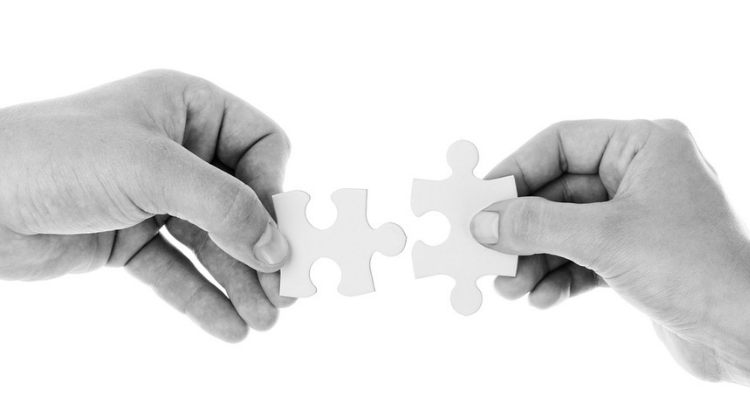 "Who is in charge? The question of power in philanthropic relationships"
Georg von Schnurbein, guest of Swiss Philanthropy Foundation Blog on the "Le Temps" platform, explores this question.
" Foundations are only as good as their recipients"
Based on the latest "Grantee Review Report" from the Center for Philanthropy Studies (CEPS) of the University of Basel devoted to the relations between foundations and their beneficiaries, the author shares several avenues of reflection with us, such as the different aspects of interdependence, he also underlines the importance of collaborating and nurturing the relationship to increase the social impact of projects.
We invite you to discover the article in its entirety on the Temps website: "Il donne, tu donnes, je donne…"  and warmly thank Georg von Schnurbein, Director of the Center for Philanthropy Studies (CEPS) at the University of Basel for his invaluable contribution within the framework of this collaboration.
Swiss Philanthropy Foundation © 2016