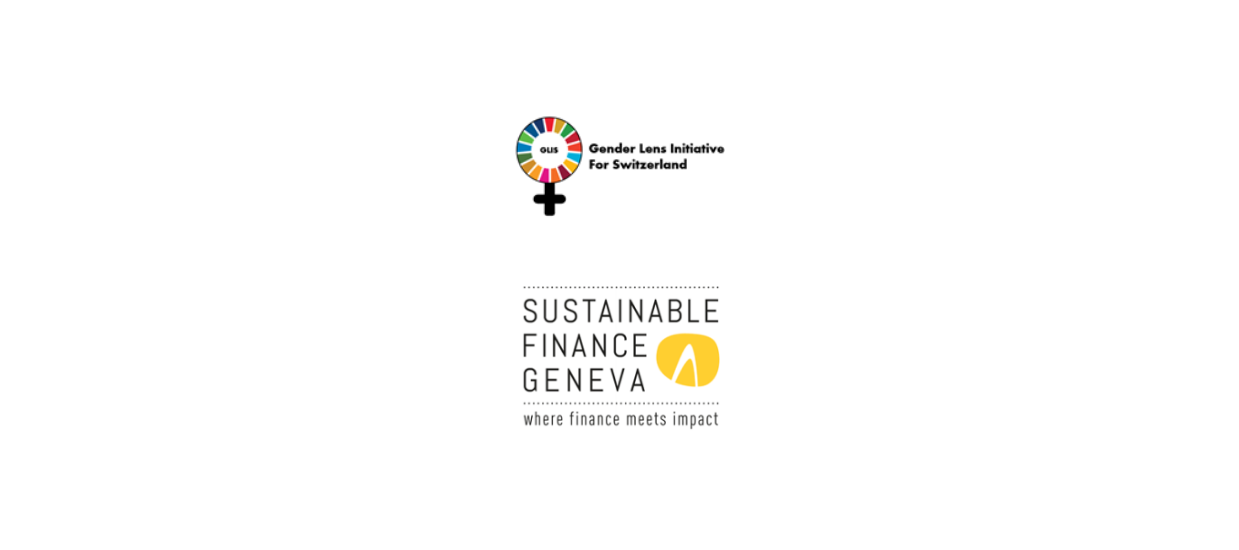 On the occasion of International Women's Day, the association Sustainable Finance Geneva presents the creation of a new working group called "Gender Lens Initiative for Switzerland" (GLIS).
Its mission will be to enhance the Swiss contribution to the 5th UN sustainable development goal – gender equality – through public-private partnerships, research, products development and promotion, evaluation of organisational models and organizational model assessments, awareness-building events & media coverage. In this regard, the GLIS will seek to identify relevant organisations in Switzerland and abroad with whom to collaborate.
In addition, an academic research committee of advisors from various universities will provide support to this working group, as well as an investment solutions committee of advisors to verify the gender impact of any product.
Swiss Philanthropy Foundation is pleased to give its moral support to this initiative, as Sabrina Grassi points out :
"Committed for a long time in sustainable finance, Swiss Philanthropy Foundation supports the creation of the Gender Lens Initiative for Switzerland to promote Swiss contribution to gender equality."
Swiss Philanthropy Foundation © 2016