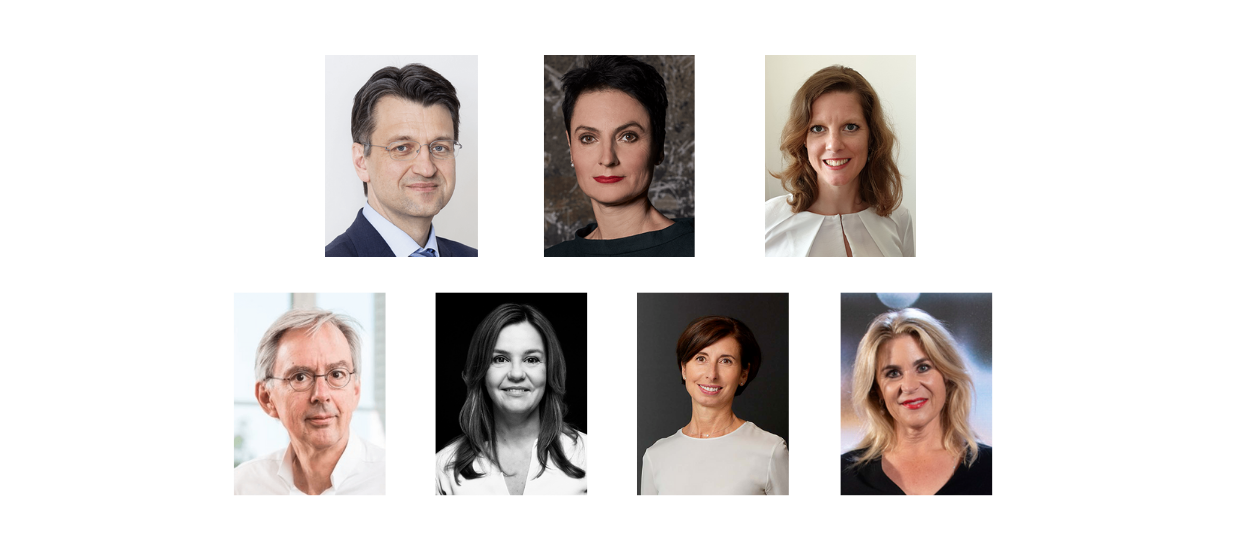 It is with great enthusiasm that we announce that Sabrina Grassi is co-Vice-President of the Executive Board of SwissFoundations as of 1st June 2021. She sits on the Committee since October 2020.
SwissFoundations is an association created in 2001 who represents Swiss charitable donor foundations and gives them a strong and independent voice. It is an active network promoting innovation, experience sharing, transparency and professionalism in the Swiss charitable foundation sector.
Through the support of its members and associated partners, SwissFoundations enables the investment of more than CHF 1 billion annually in charitable projects and initiatives.
Swiss Philanthropy Foundation © 2016