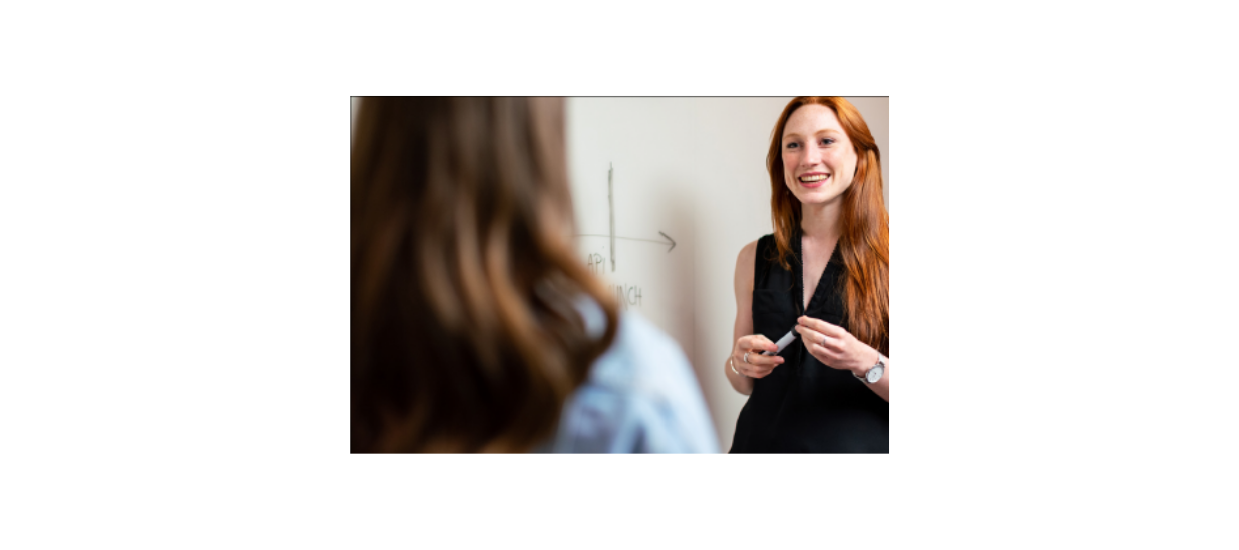 Please note that the selection process is closed and this position has been filled. 
Swiss Philanthropy Foundation and WISE philanthropy advisors have collaborated to create the Programme Jeune Talent (PJT), a program for young talent in philanthropy. This initiative aims to offer young graduates with little to no professional experience the opportunity to gain invaluable knowledge and skills relating to philanthropy.
PJT is for those possessing a Bachelor's or Master's degree and wish to grow both personally and professionally in a dynamic, entrepreneurial environment. This program has a length of 9 months, allowing participants to experience and engage with both philanthropic organisations.
Swiss Philanthropy Foundation © 2016