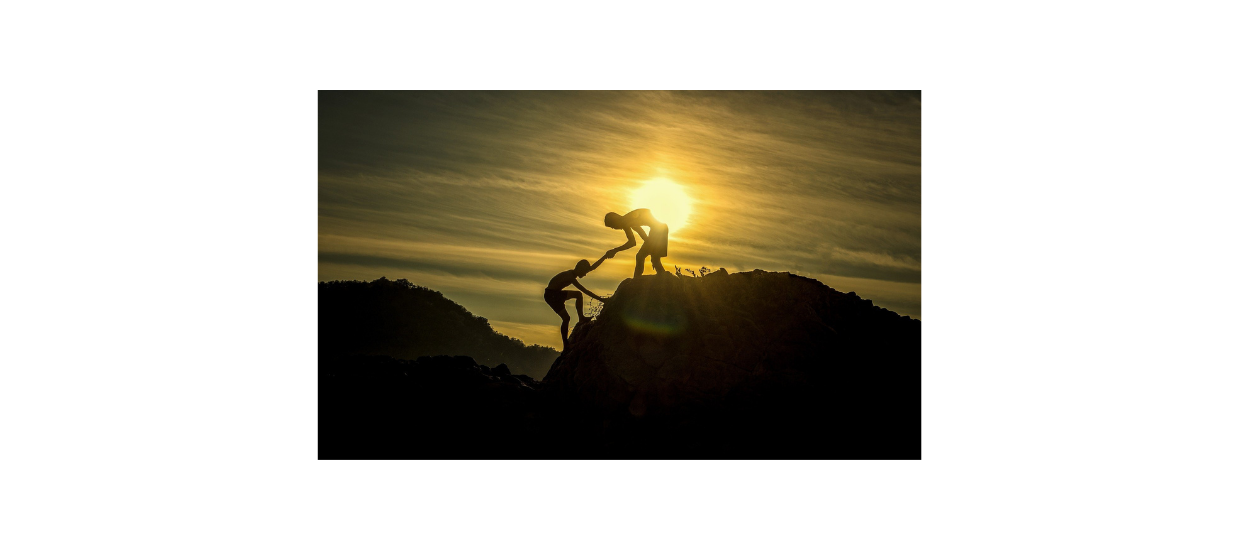 The COVID-19 crisis has reminded the world of the immediate impact that environmental issues have on our lives. The need for sustainable development has never been clearer. Thus, a key question emerges: What is the charitable sector doing to prepare for this ongoing shift?
In a new article for The Philanthropist, Swiss Philanthropy Foundation Chairman Etienne Eichenberger details three key trends in environmental philanthropy:
Systemic change, not only individual projects
Yes to collaboration, but with agility
Transparency is good; consistency is better
Swiss Philanthropy Foundation, a Swiss-based umbrella foundation, is at the forefront of this movement. Through hosting philanthropic funds, SPF occupies a privileged position within the philanthropy ecosystem, with insight both into what inspires donors to give and into the strategic development of foundations.
Collaboration among donors is not merely a question of pooling financial resources, but also of innovation in the choice and allocation of funds. A prime example of this is Partners for a New Economy, a philanthropic fund hosted by SPF. Created in 2015 by four foundations, this collaborative fund supports projects that observe the principle that the economy can – and must – serve both people and the environment. The Laudes Foundation and the Ford Foundation joined this pioneering collaborative fund in 2020 – a further testament to the relevance of its strategy.
Aside from our fund initiatives, SPF in the frame of its partnership with the Verbier Festival will host on 17 July 2021 a public forum on Harnessing the Power of Philanthropy for our Planet. The now sold-out conference offers a platform for reflection—for sharing knowledge across generations and for engaging and fostering environmental innovations.
Following the Verbier Festival, we will provide a short video outlining highlights from the forum.
Swiss Philanthropy Foundation © 2016