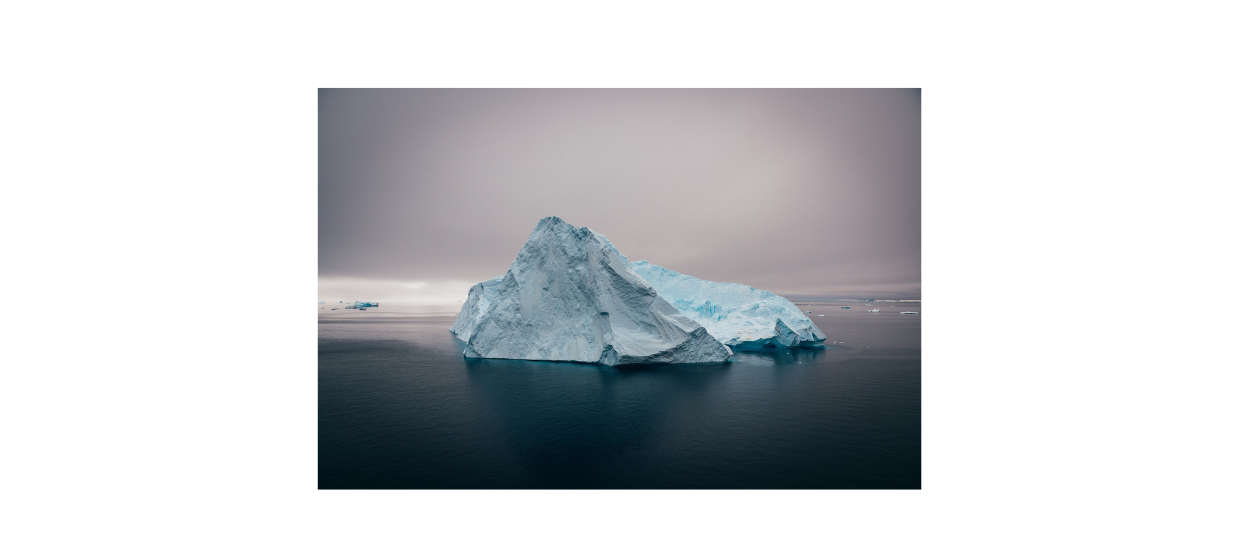 "Philanthropy and 'advocacy', dangerous liaisons"
Davide Rodogno, guest of Swiss Philanthropy Foundation Blog on the "Le Temps" platform, explores this question.
"Here is the – political – crux of the problem: when does political activism or lobbying go beyond the accepted (acceptable) perimeter and consequently nullify the privileges – fiscal, for example – of a foundation or a public company? "
The author shares his thoughts on the question "when, where, and how the advocacy meets philanthropy?", giving us a historical context and nuances on our interpretation of the term 'advocacy'.
We invite you to discover the article in its entirety on the Temps website: "Il donne, tu donnes, je donne…"  and warmly thank Davide Rodogno, Professor of international history and politics, Director of the Certificate in Advanced Studies (CAS) in Advocacy and International Affairs, and Head of interdisciplinary programs at the Graduate Institute of International and Development Studies in Geneva for his valuable contribution within the framework of this collaboration.
Swiss Philanthropy Foundation © 2016