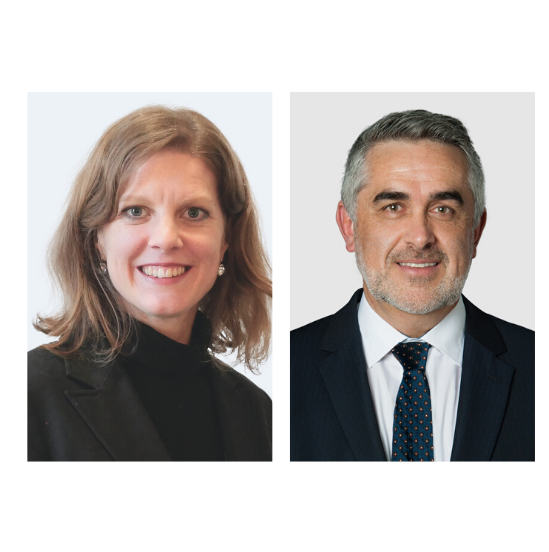 We are pleased to announce the appointment of Sabrina Grassi as Director General of the Swiss Philanthropy Foundation starting on the January 1st, 2020, four years after joining the Foundation.
In addition, the team will be growing further with the arrival of Laurent Hostettler in March, as Administrative and Financial Director, reporting to the General Management.
The Foundation is delighted with these recent evolutions, which testify the current expansion of its activities and as well as the sector of philanthropy.
Swiss Philanthropy Foundation © 2016