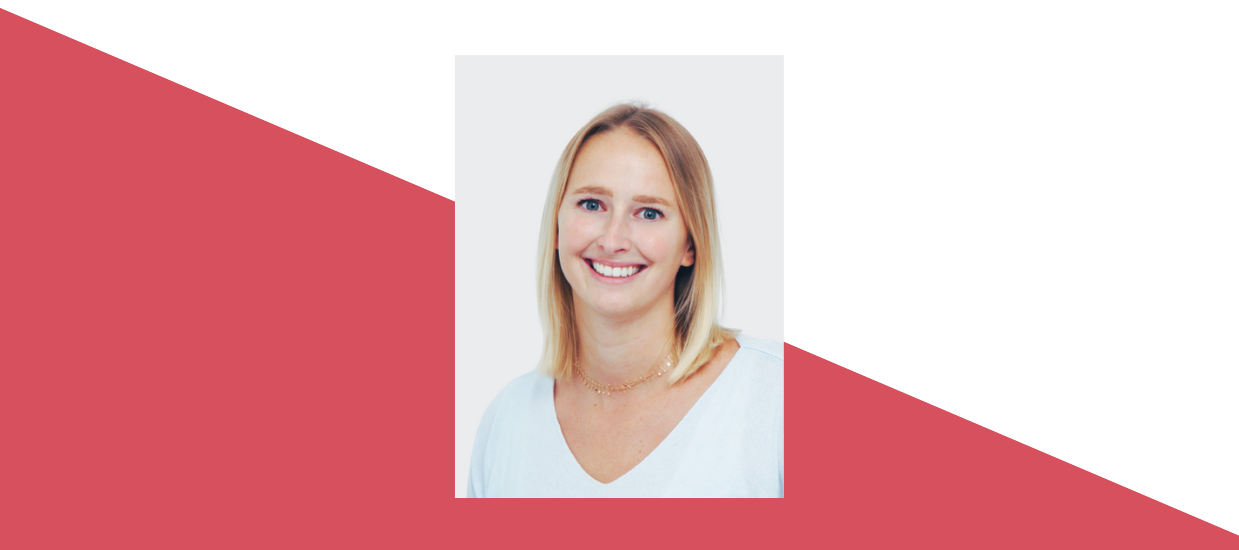 It is with great joy and enthusiasm that we announce the appointment of Lucile Bula as Director of Operations at the Swiss Philanthropy Foundation. As part of the Foundation's growth phase, this appointment allows us to strengthen and support the management and specifically the operations department of the Foundation.
On a daily basis, Lucile supervises a team of 6 people in close contact with our donors and dedicated to the good management and governance of the 60 current hosted funds as well as the Transnational Giving Europe network.
Lucile joined the Swiss Philanthropy Foundation in 2020, with a background in migration studies and previous professional experience in Switzerland, Senegal and Lebanon.
Swiss Philanthropy Foundation © 2016