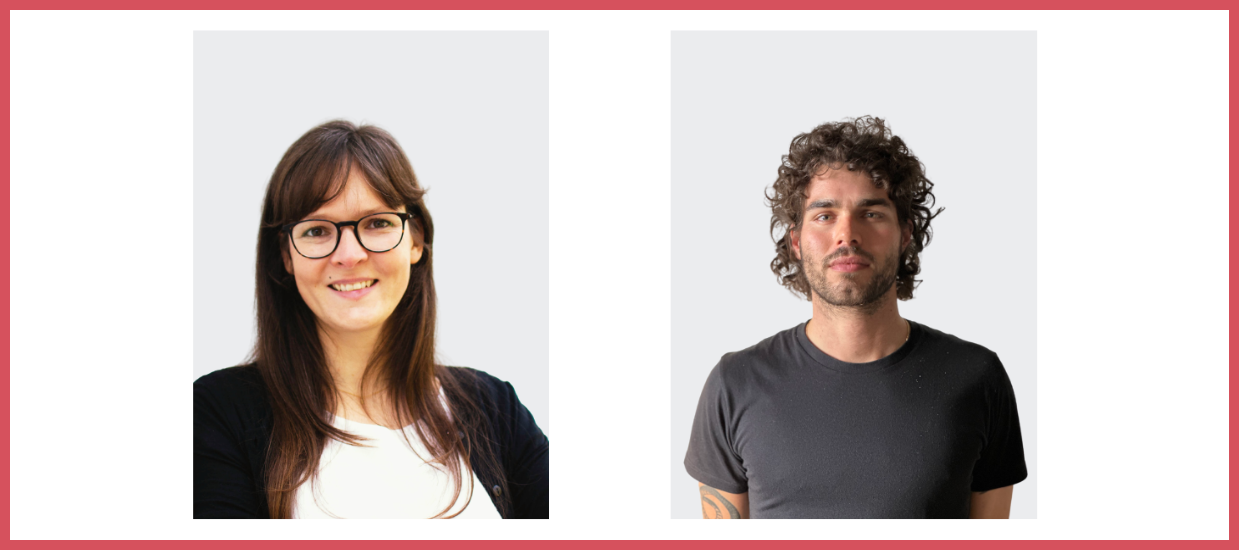 This summer, the Foundation welcomed two new members to its team: Pauline Joiris joined us as Project Administrator. In this position, she is in charge of a portfolio of various philanthropic funds, in relation with both private donors and donor foundations. Alexandre Buchs has joined the Foundation as Project Coordinator. He manages a portfolio of sheltered funds and supports the Operations team in various projects, including those related to the Transnational Giving Europe network.
We are very pleased with these new arrivals, which support the growth of the Foundation and strengthen our Operations department with these two new positions dedicated to supporting our donors.
We invite you to discover the profiles of Pauline and Alexandre on our dedicated page.
Swiss Philanthropy Foundation © 2016