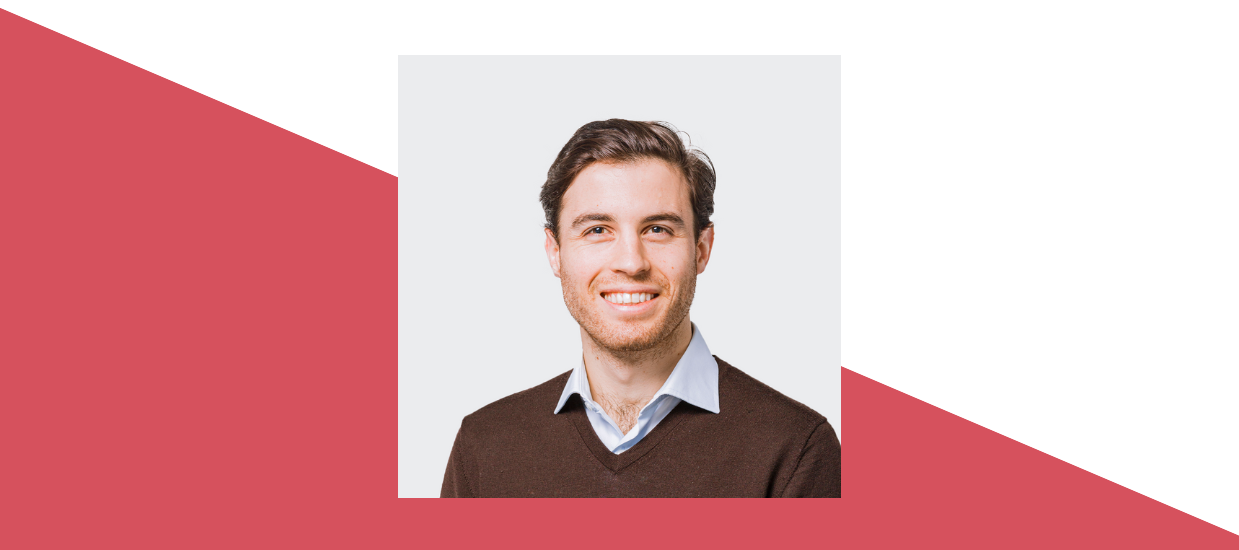 In order to strengthen its Development Department, the Foundation's management has appointed Marc Salzmann to the position of Partnership Manager.
Marc joined the Foundation in 2021 as a Project Administrator, and has held the position of Partnership Manager since November 1, 2022. In this role, he is responsible for the strategic development of the Foundation in Switzerland and abroad, in particular with other partners such as donor foundations, banks, family offices, law firms, notaries and academic centers. He is also responsible for the organization and facilitation of the annual Master Class in Philanthropy.
Marc holds a BA in Political Science and International Relations from the University of Bath and an MA in Political Economy from the London School of Economics and Political Science. He has previous experience in philanthropy in London.
We congratulate Marc on this development within the Foundation and wish him all the best in this position.
Discover Marc's profile on our dedicated page.
Swiss Philanthropy Foundation © 2016