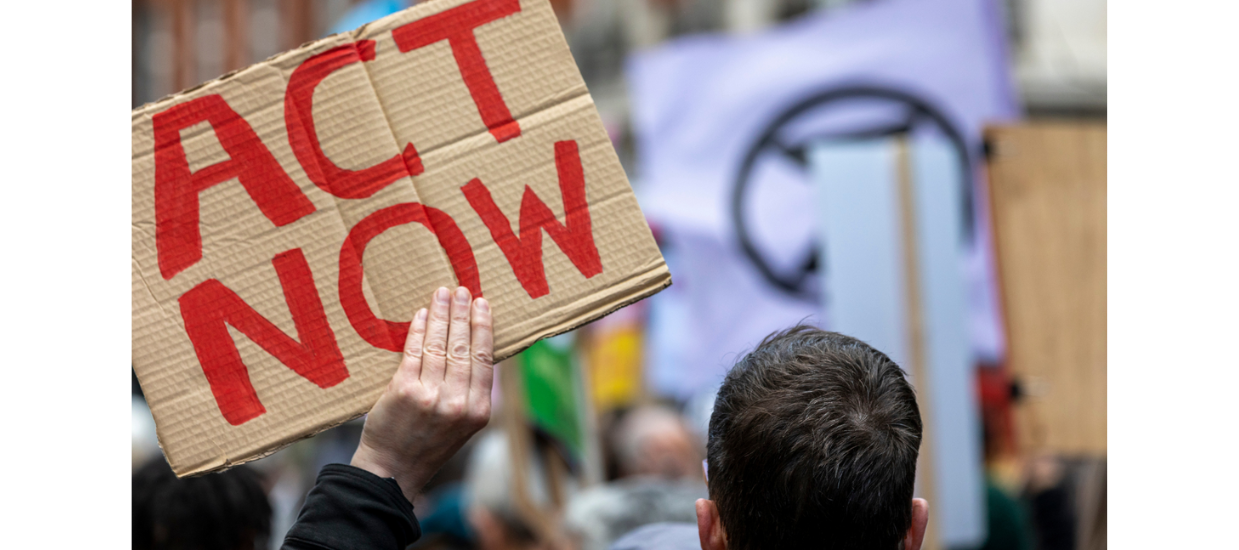 In a new article on our blog hosted by Le Temps, Mathilde Appia, co-director of a foundation active in professional integration, expresses her great concern about the lack of collective awareness in the face of the many crises the world is currently facing. As a young person, she expresses her fear, sadness and anger towards global warming and its consequences and does not hesitate to use the term "eco-anxiety". She implores political authorities, lobbies, companies, and foundations to act, even if it means not doing "everything right the first time".
I make the parallel with first aid: what kills the most is not to have done the wrong thing, but to have done nothing.
We invite you to discover the article in its entirety on our blog "Il donne, tu donnes, je donne…" on the website of the newspaper Le Temps (in French only).
Swiss Philanthropy Foundation © 2016