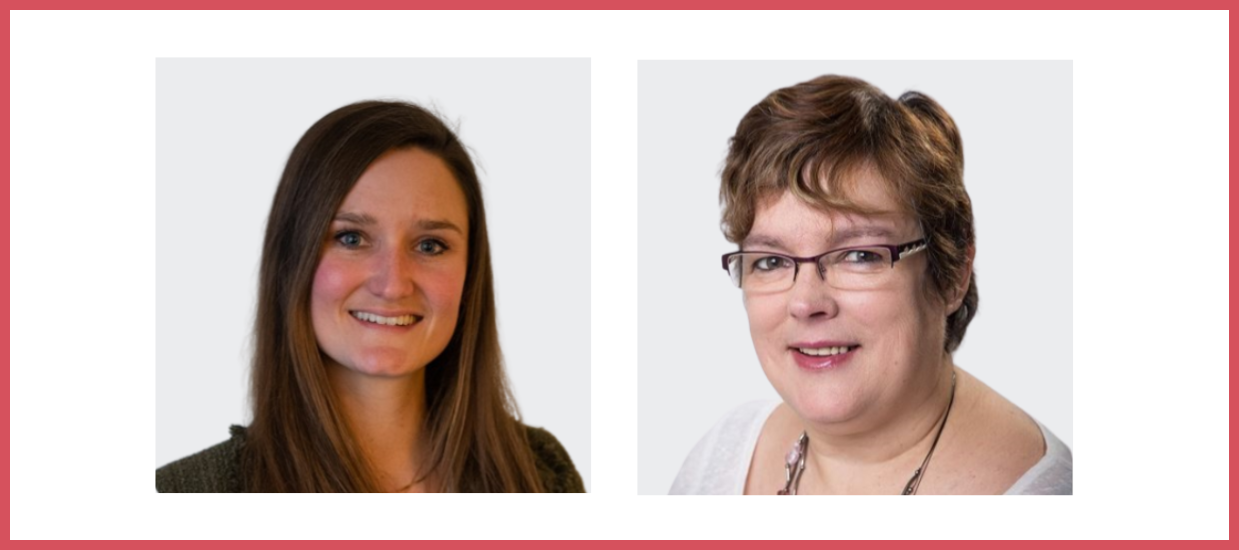 In the context of maternity leave replacements, we are pleased to welcome two new staff members to our team for a fixed period of 8 months.
Catherine Leclercq joined us in December 2022 as Administrative Coordinator in support of the Administrative and Financial Director ad interim. She has 20 years of experience in the banking sector, followed by experience in the legal, accounting (SME and fiduciary) and administrative fields.
Margaux Lefebvre joined the Foundation in January 2023 as Project Administrator. In this position, she is in charge of a portfolio of registered philanthropic funds. After obtaining a Bachelor's degree in Business Administration from the Haute Ecole de Gestion de Genève, she worked for 4 years in the field of marketing in several international companies before joining us.
We wish them an enriching experience within the Foundation!
Swiss Philanthropy Foundation © 2016