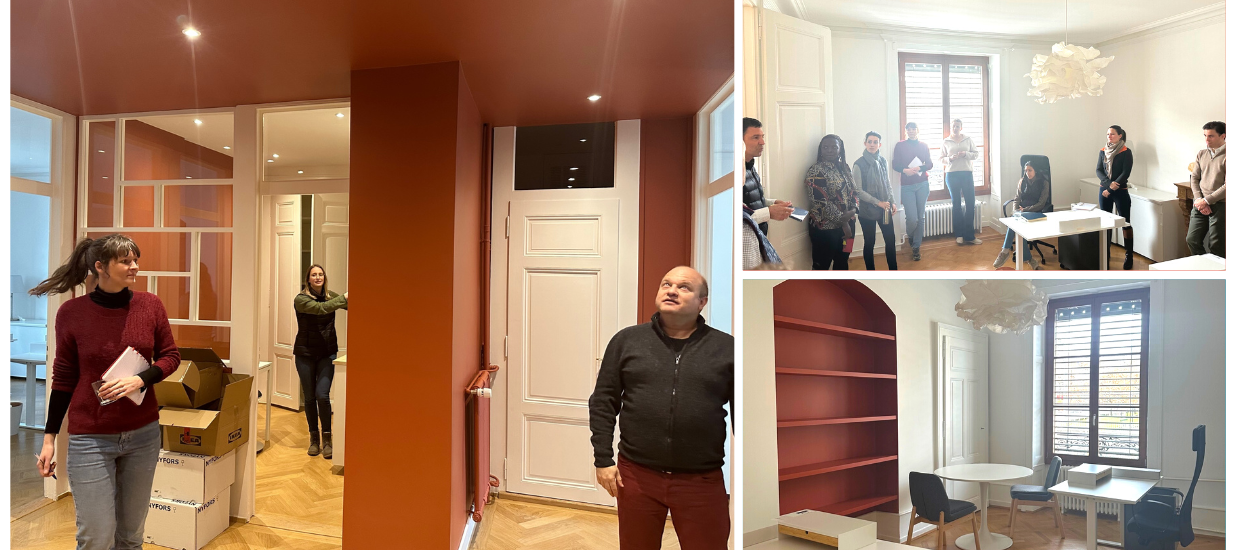 We are pleased to announce the expansion of our offices, with new premises being added to our existing offices at Place de Cornavin 2 in Geneva, in the same building.
This expansion is part of a growth phase for the Foundation and will allow our current and future staff to continue to work in the most favourable conditions.
We would be delighted to show you around these new premises when you visit our offices next!
Swiss Philanthropy Foundation © 2016