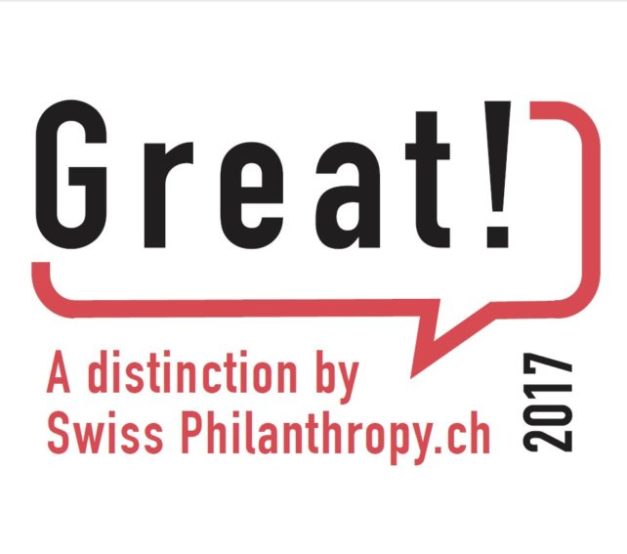 Great! on 11 September 2017: Swiss Philanthropy Foundation celebrates 10 years
On 11 September 2017, the event Great! By Swiss Philanthropy Foundation will take place in Geneva.
To celebrate its 10th anniversary, Swiss Philanthropy Foundation will be distributing 10 "Great!" awards, selected by the Foundation Board to celebrate philanthropy, on 11 September at the end of the day in Geneva. These awards are intended to highlight 10 initiatives in the philanthropic sector, that are sometimes unrecognized. Initiated by individuals, entrepreneurs or foundations they can come from Switzerland or elsewhere. With this project, Swiss Philanthropy Foundation aims to promote philanthropy in its diversity and with its promises, and to inspire those who wish to get involved.
The is an invitation-only event because the number of seats is limited, but you can contact us if you are interested in attending the event or receiving a compilation of the reception.