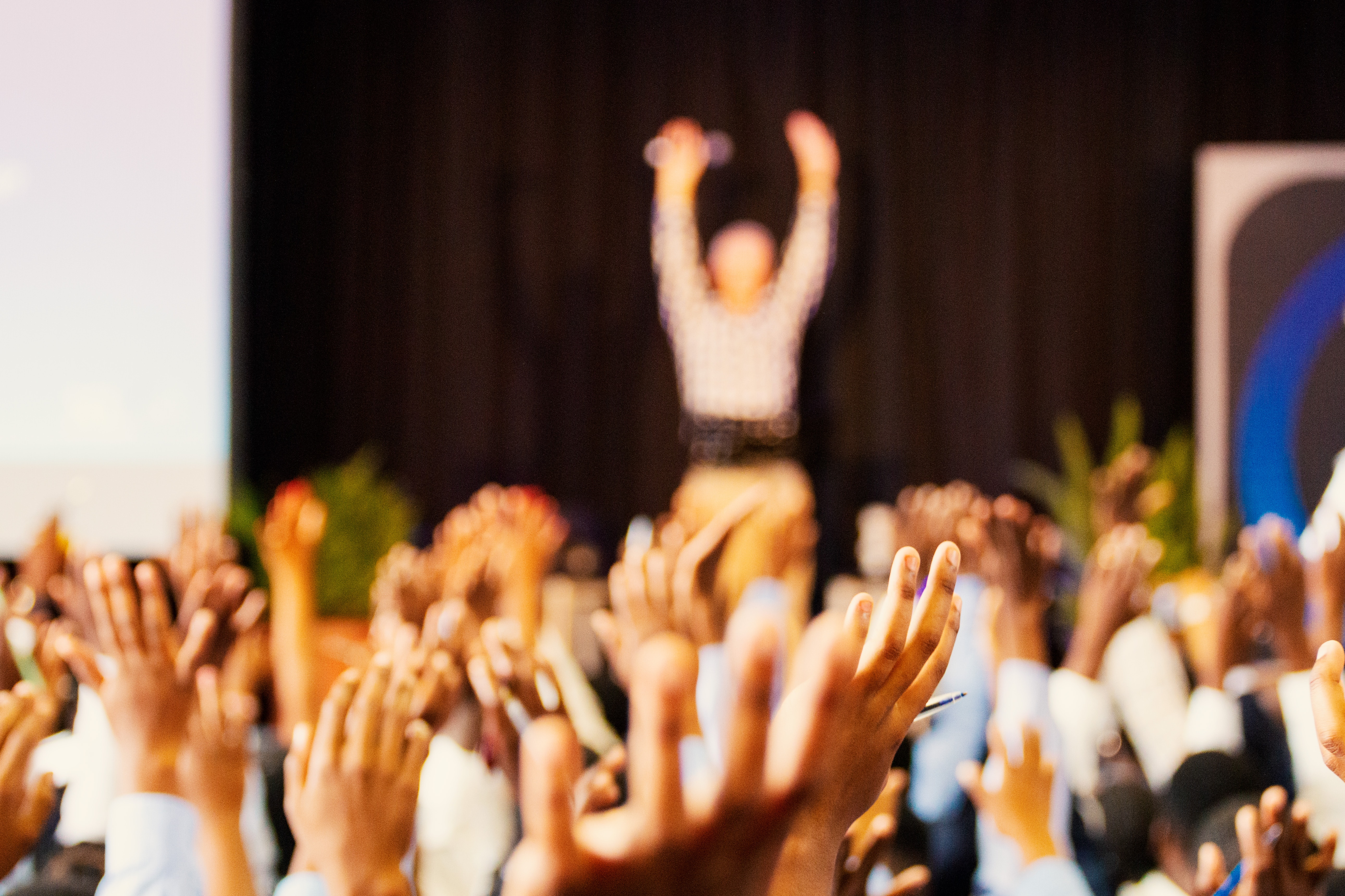 Cross-border philanthropy, receiving or giving with Europe: Intervention of the Swiss Philanthropy Foundation
Swiss Foundations Day 2019 will be devoted to the role and contribution of foundations in society, particularly in the fields of humanitarian aid, culture and education. The event will also address the practical aspects and framework conditions necessary for foundations to preserve the vitality of the sector.
Sabrina Grassi, Director of Operations of the Swiss Philanthropy Foundation will speak on the panel: "Cross-border philanthropy: practical cases for receiving or giving with Europe" and will present the Transnational Giving Europe Network (TGE). Created in 1998 and now active in 21 countries, the TGE network allows donors residing in one of the participating countries to make donations to non-profit organisations based in other member countries, while benefiting directly from the tax advantages provided by the legislation of their country of residence, in a safe and professional due diligence framework.
The event will take place on Thursday 14 November 2019 in Lucerne and is organised by proFonds, the umbrella association of charitable foundations in Switzerland.
Most of this Day will be held in German. There will be no simultaneous translation into French.