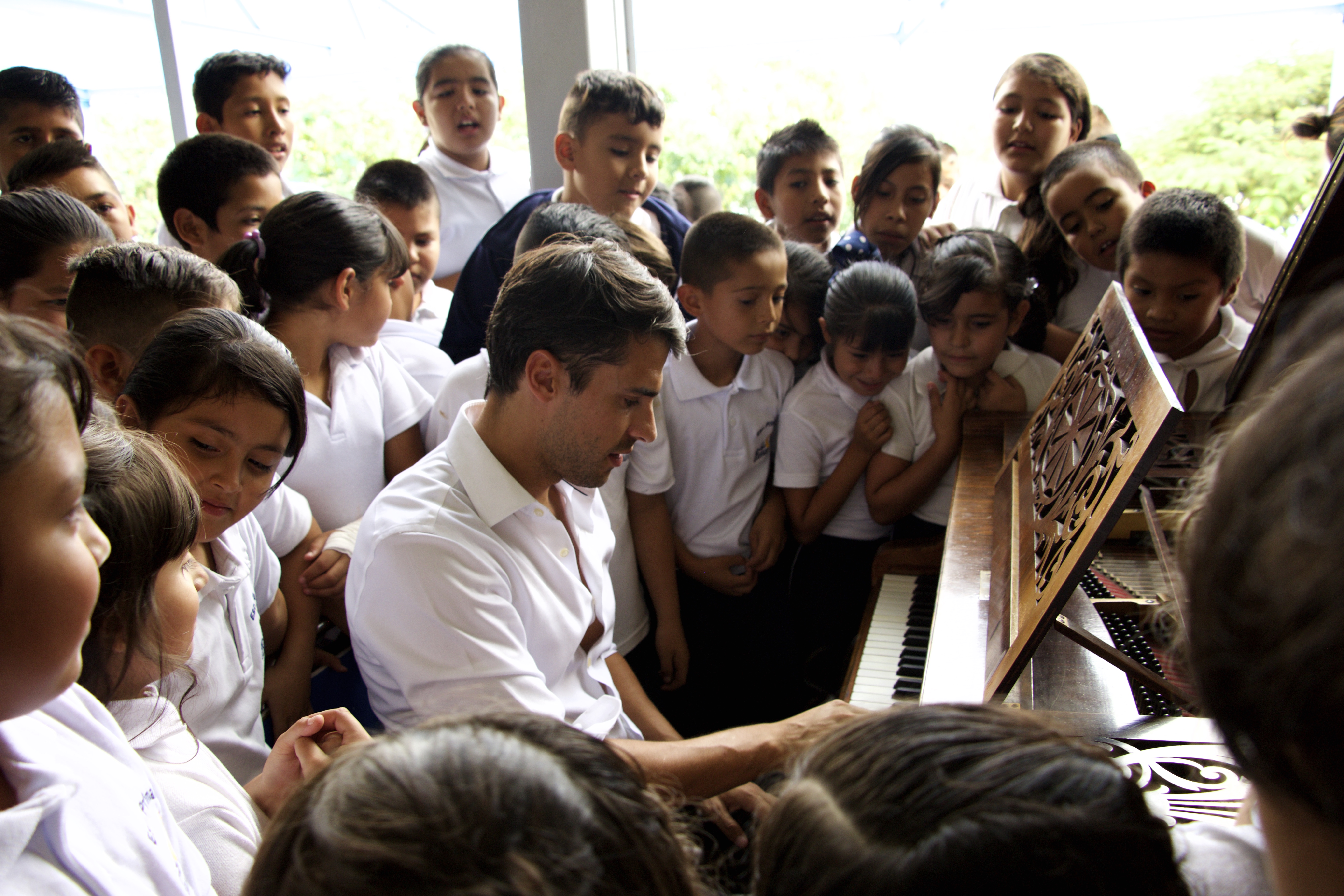 Philanthropy Forum, Saturday 21 and Sunday 22 July in Verbier
The Verbier Festival Foundation and the Swiss Philanthropy Foundation are joining forces in the framework of the Verbier Festival by launching the Philanthropy Forum initiative.
Through interactive formats that promote exchanges, workshops and roundtables will address the issues and challenges of today's and tomorrow's philanthropy with a focus on music.
Among the speakers, we are pleased to welcome:
Jorge Viladoms, a renowned concertist, professor at the Conservatoire de Lausanne and founder of the Crescendo con la Musica Foundation, will participate in the round table on education by presenting the activities of his Foundation, where music can be a solution in difficult environments.
Marina Mahler, Founder of the Mahler Foundation and granddaughter of composer Gustav Mahler, will participate in one of the roundtables that will address issues and challenges related to the transmission of knowledge and values.
Program
Saturday 21 July 21 at 2:00 pm: Music and Philanthropy: an alliance that could change education
Sunday 22 July 22 at 3:30 pm: Generation shift – Sharing Values ​​between generations