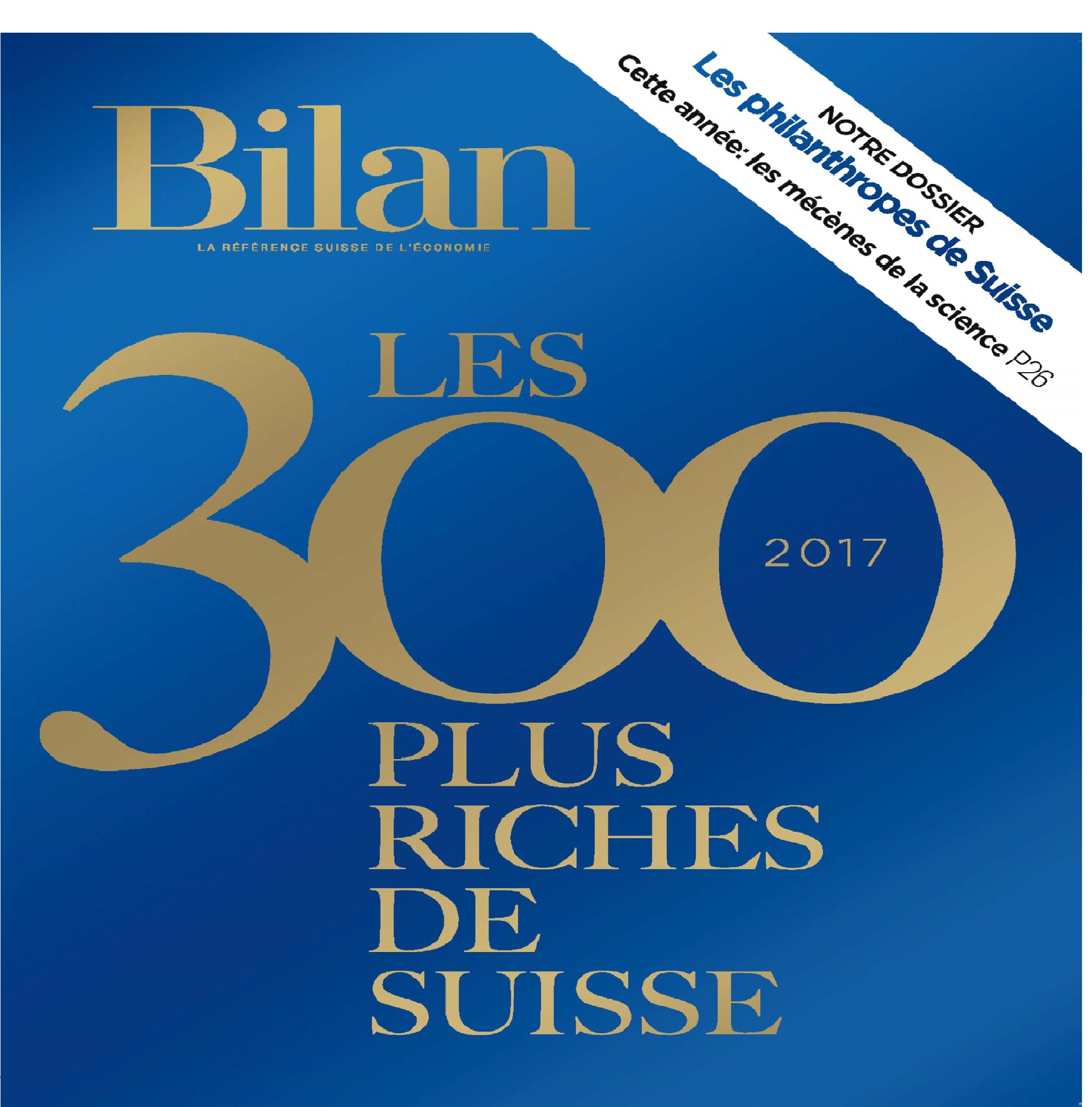 In its edition dedicated to the top 300 richest personalities of Switzerland, Bilan magazine offers a special focus on the "Philanthropists of Switzerland".
Etienne Eichenberger, Chairman of Swiss Philanthropy Foundation explains that either with time, money or expertise, many different ways and opportunities to give and to get involved exist today.
Facilitating access to philanthropy is one of the themes addressed in the publication "Ten faces of Philanthropy", which brings together ten journeys and testimonies of committed individuals.
Professionalization of Philanthropy, such as diversity stands among the highlights of the article, while presenting Swiss Philanthropy Foundations' mission: "Make philanthropy easier".
As an umbrella foundation, Swiss Philanthropy Foundation supports donors to structure their philanthropic projects by reducing the administrative burden.
To find out more, discover the article of Bilan here.
Swiss Philanthropy Foundation © 2016