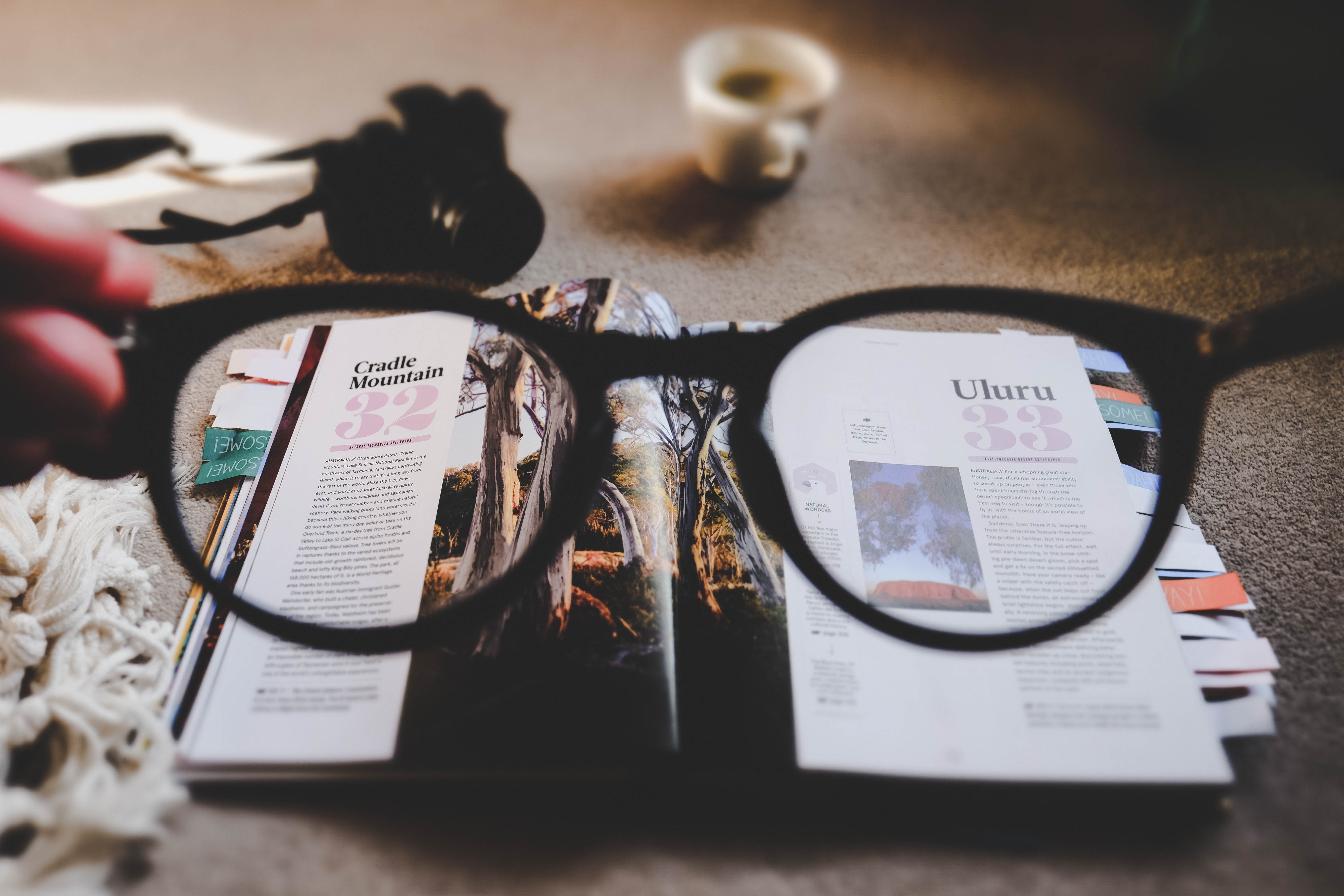 "Verbier acts as a resonance chamber, which allows to reason and resonate actions linked to philanthropy." L'AGEFI on Friday 3 August 2018
Swiss Philanthropy Foundation attended the Verbier Festival within the framework of the VF Unlimited off-programme during the Philanthropy Forum event on 21 and 22 July 2018. The round tables moderated by Etienne Eichenberger, Chairman of the Foundation, gathered more than 150 people, and allowed to outline Education and Transmission under the prism of music and philanthropy.
In its 3 August 2018 edition, the AGEFI dedicated an article to this event, highlighting the 25th anniversary of "the most appraised classical music festival" and the 11 years of Swiss Philanthropy Foundation's activities.
Etienne Eichenberger, referring to the collaboration in the context of the Philanthropy Forum, explains:
"This partnership with the Verbier Festival, the most appraised classical music festival, is put on a long-term footing on the initiative of Martin T:son Engstroem, founder and director. With Peter Brabeck-Letmathe's presidency, the festival celebrates its 25th anniversary and pursues this adventure in 2018 by organizing 59 concerts and welcoming 88 artists and 270 young musicians incorporating the academy, the orchestras or the Master classes, making Verbier a place of exchange and transmission."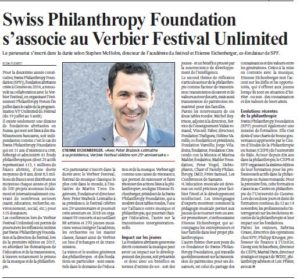 Swiss Philanthropy Foundation © 2016