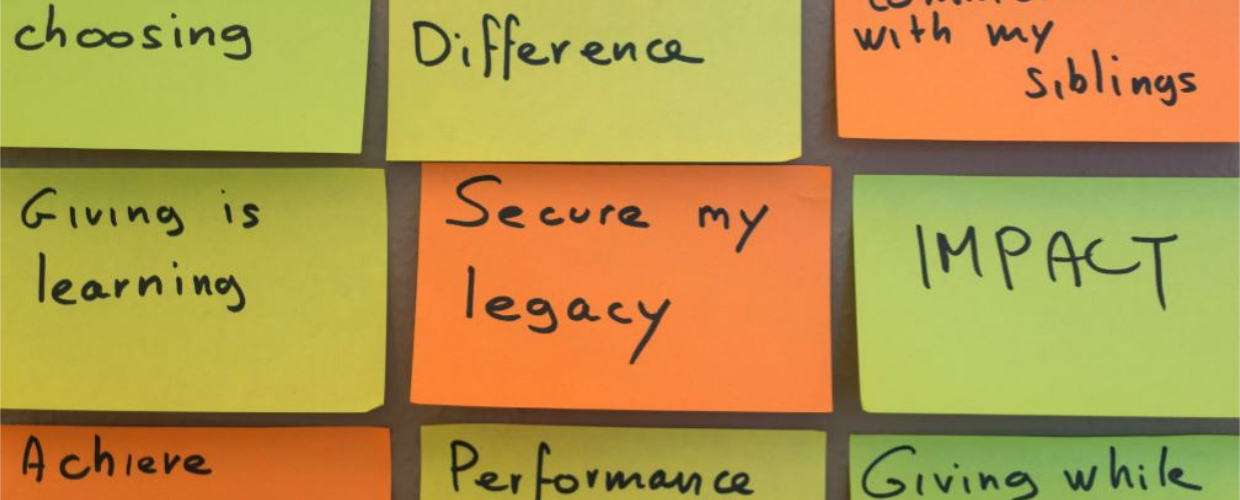 In 2020, after 7 editions and more than 200 participants in Romandie, Swiss Philanthropy Foundation continues to organise the Master Class , in partnership with the Center for Philanthropy Studies of Basel University (CEPS) and the Geneva Centre for Philanthropy of the University of Geneva (UNIGE).
Who should attend?
This training is intended primarily for professionals interacting with foundations in the financial, banking, and legal fields (bankers, notaries and lawyers), managers of foundations (Board members and directors) or individuals, philanthropists, wishing to create a foundation.
2020 Edition
The Master Class 2020 will take place in Geneva from Monday 6 April to Wednesday 8 April, if you are interested, please complete your application on the online form.
As the number of places is limited to 25, participants will be selected on the basis of their application.
Learn more
Download the Brochure of the 2020 Edition
Swiss Philanthropy Foundation © 2016