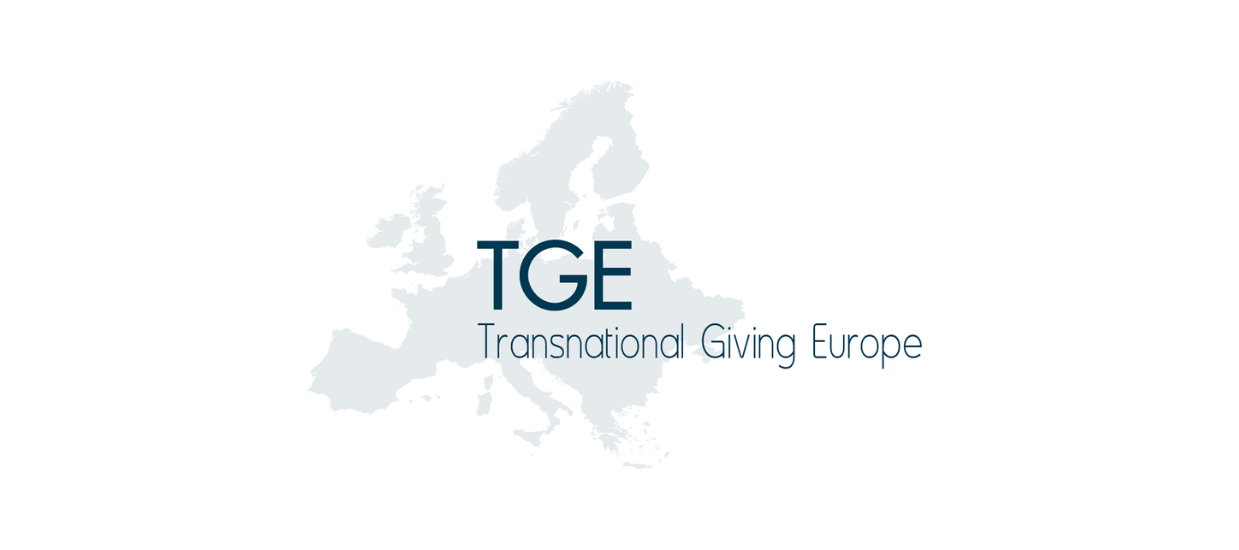 The year 2019 ended on a positive note for the TGE – "Transnational Giving Europe" network and its Swiss partner Swiss Philanthropy Foundation.
There has been a 15% increase in European cross-border donations compared to 2018 with a total amount of 13.8 million euros, involving 6,632 donors for 423 beneficiaries across Europe.
These positive results illustrate the success and necessity of this European network, facilitating philanthropy by linking donors and beneficiaries while maintaining the security and control of transfers.
In Switzerland, the TGE network, through its partner Swiss Philanthropy Foundation, has enabled 38 organizations to receive funds equivalent to EUR 1.2 million, and 111 donors to pay a similar amount in Europe.
In total in 2019, the TGE network supported 423 organizations, representing a total amount of donations of EUR 13,892,958.05. Donors are always more numerous, with in 2019: 6'192 individuals and 440 companies.
Swiss Philanthropy Foundation © 2016