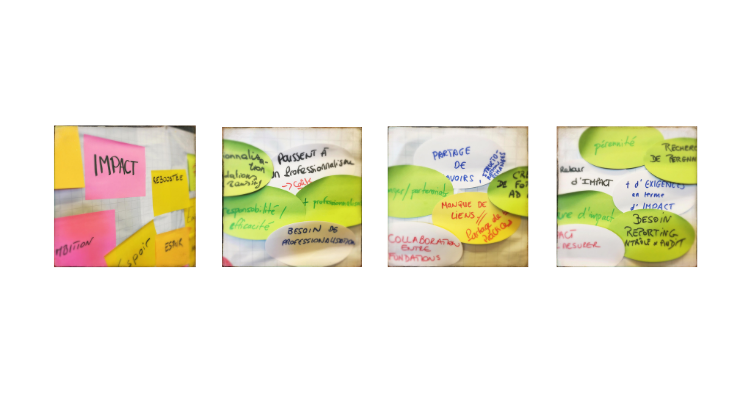 Maître Loïc Pfister is the guest of the Swiss Philanthropy Foundation blog on the Temps platform. In his testimony, he gives us his personal reflections on generosity and addresses the challenges facing foundations today, in particular through the relevance and effectiveness of their actions.
This Blog opens a new series of publications, where we wanted to give the floor to the speakers of the "Master Class: Foundation (s), new generation (s)?".
Lawyer, Doctor of Law and Academic Fellow at the Center for Philanthropy of the University of Geneva, Loïc Pfister focuses his practice on foundation law and commercial law. He is the author of a reference book on foundations. He has developed a particular interest in governance and philanthropy. Me Pfister is also a speaker of our Master Class.
Discover his article on the Temps website: "He gives, you give, I give… | Institutional blog of the Swiss Philanthropy Foundation "
Swiss Philanthropy Foundation © 2016