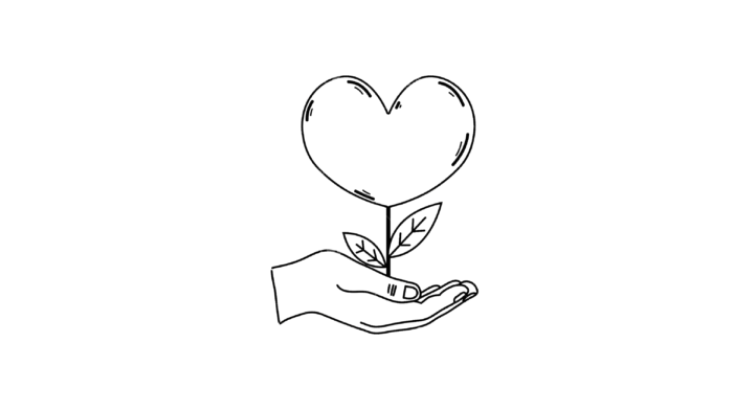 On the occasion of "Giving Tuesday", day of generosity, we tried to answer this question, by giving the floor to François Dermange, guest of the Swiss Philanthropy Foundation Blog on the Le Temps platform.
In his testimony, which is both contemporary and timeless, he gives us his thoughts on the motivations for generosity, notably through philosophical and anthropological approaches.
A graduate of HEC (Paris), François Dermange first worked as a consultant at Arthur Andersen. He then began studying theology in Paris, then Geneva, where he did his thesis on "Ethics, Economics and Theology" in the work of Adam Smith. Since 1998, he has been Full Professor of Ethics at the Faculty of Theology of the University of Geneva, of which he was the Dean for four years (2005-2009). He is a member of the Strategic Committee of the Center for Philanthropy (UNIGE) and teaches in the course on philanthropy at the Faculty of Law. François Dermange is also a speaker of our Master Class.
Discover his article on the Temps website: "Il donne, tu donnes, je donne… | Institutional blog of the Swiss Philanthropy Foundation "
This Blog opens a new series of publications, where we wanted to give the floor to the speakers of the "Master Class: Foundation (s), new generation (s)?".
Swiss Philanthropy Foundation © 2016