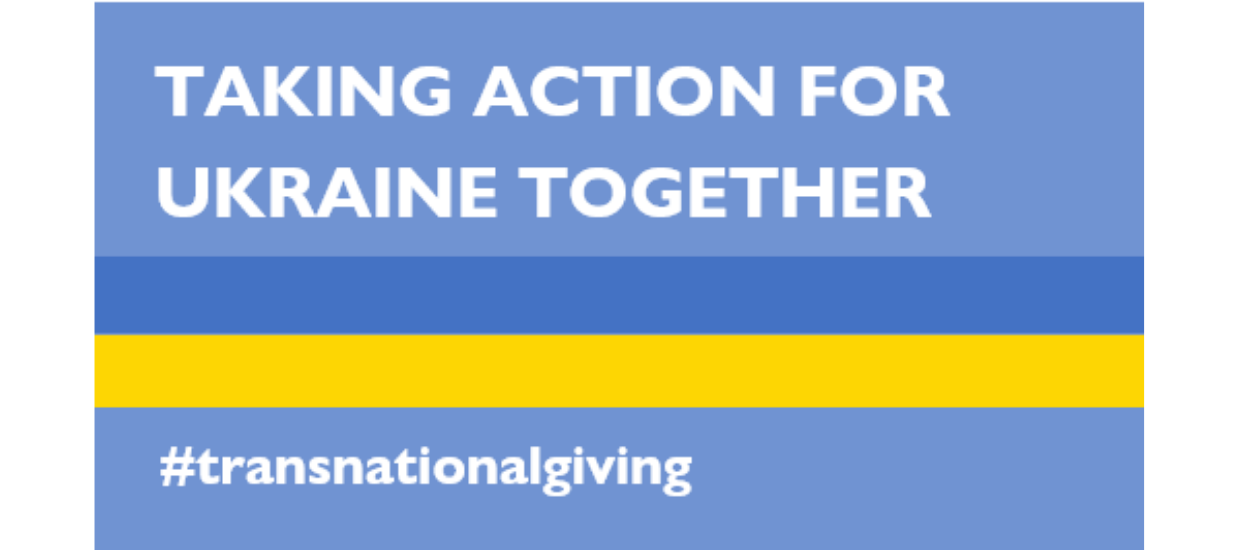 As border countries that have now seen thousands of Ukrainian refugees cross their borders and heard the call for help from neighboring Ukrainian charities, our Transational Giving Europe (TGE) partners have put in place solutions to address this conflict.
Our partners in Hungary (Carpathian Foundation Hungary) and Slovakia (Carpathian Foundation Slovakia) have joined forces to initiate the Slovak-Hungarian Emergency Response Fund for Ukrainians.
The initiative aims to facilitate European donations to support the situation of Ukrainians in the border regions. The resources will go to non-profit organizations active in Ukraine to provide direct emergency aid in the country. The funds will be used to deliver, for example, food and hygiene parcels as well as drinking water and firewood. The donations will also support Hungarian and Slovakian non-profit organizations that are building and funding refugee reception capacities in these two countries.
Our TGE partner in Poland (Academy for the Development of Philanthropy in Poland – ADPP) has also established a Ukrainian Emergency Fund, which aims to support local nonprofits, particularly those already working with ADPP, operating in areas near the Polish-Ukrainian border. The fund will focus on assisting Ukrainian refugees to meet the most urgent needs after their arrival in Poland.
To make a donation of CHF 500 or more, contact tge@swissphilanthropy.ch
For donations of less than CHF 500, an online donation platform has been set up for Slovak-Hungarian Emergency Response Fund for Ukrainians as well as for the ADPP Ukrainian Emergency Fund.
Swiss Philanthropy Foundation © 2016